3 Things You Need To Know Today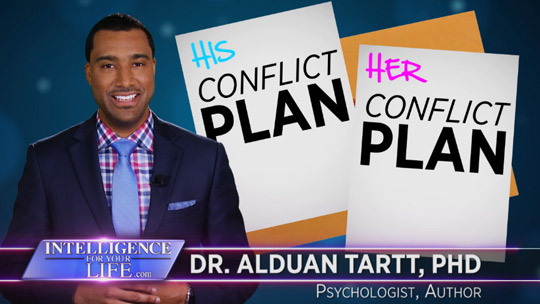 Dr. Alduan Tartt reveals the biggest newlywed mistakes and the one thing couples need to keep their relationship going strong.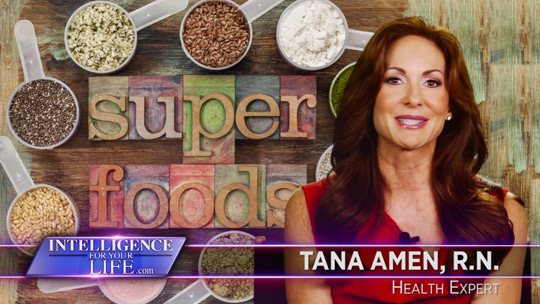 Boost your antioxidant levels with delicious foods and spices.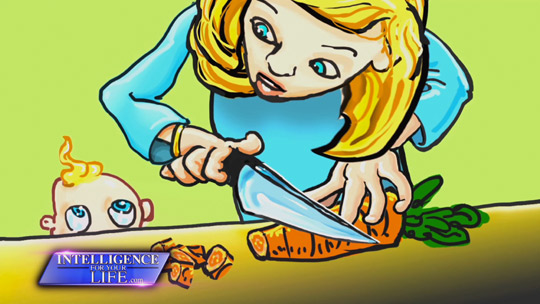 Even the most normal situations can turn frightening in a split second for your kids. We'll tell you where accidents are most likely to happen.