3 Things You Need To Know Today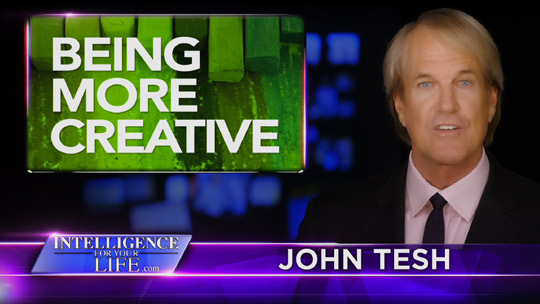 Being more creative could be as easy as adding more green to your life.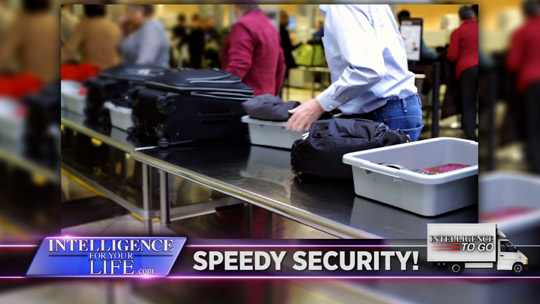 Get the secrets that will help you speed through security at the airport.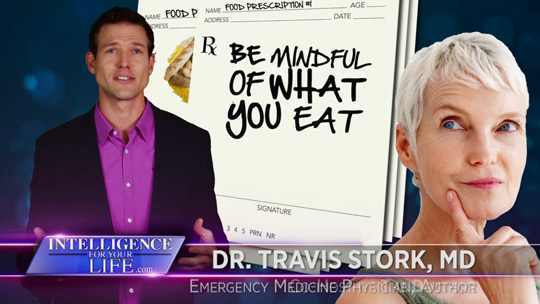 Dr. Travis Stork has the inside scoop about the 3 best ways we can finally lose weight.