3 Things You Need To Know Today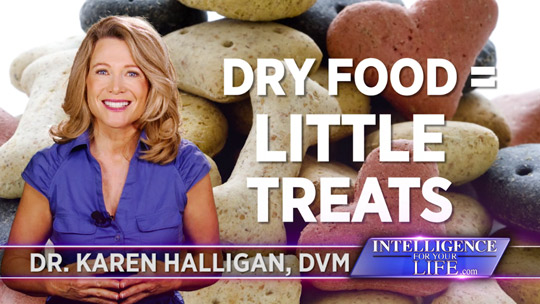 Feeding your cat the right food can mean a healthy, long life. Find out exactly what they need to eat!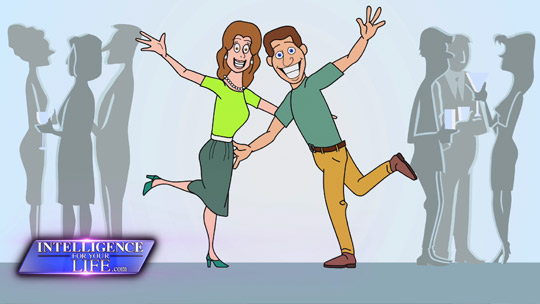 Find out the secrets to get a guy's attention without saying a word!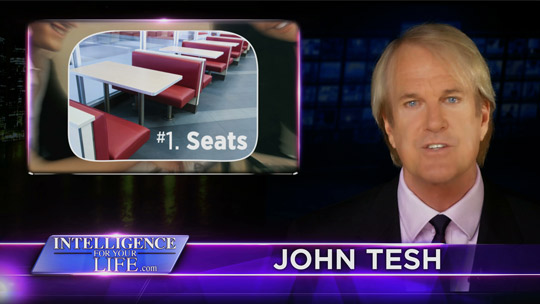 You'll be shocked by where all the germs are hiding at your favorite restaurant.