3 Things You Need To Know Today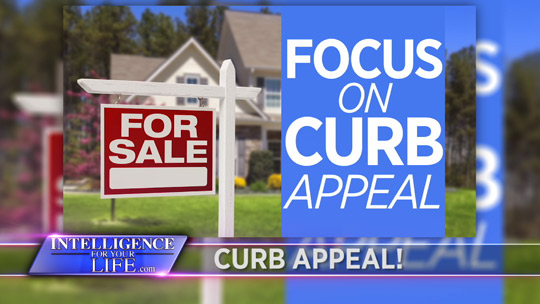 We give you the intel on quick ways to improve your house's curb appeal, which translates directly to adding to the value of your home.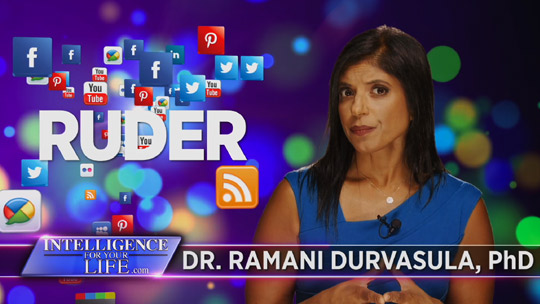 Our behavior is getting worse and it has to do with our anonymity online.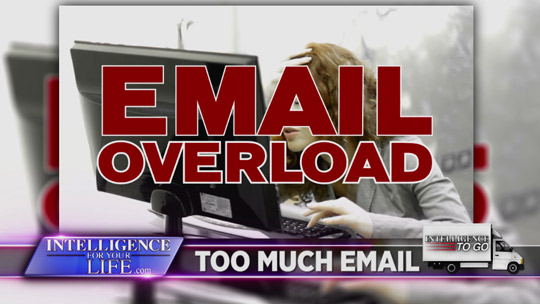 Deal with the stress caused by work email and find out how to keep things under control.