3 Things You Need To Know Today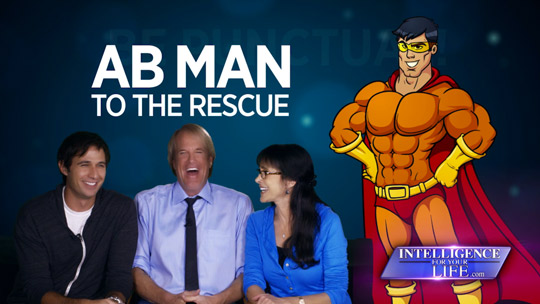 We offer the one simple tip you'll need to score a second date!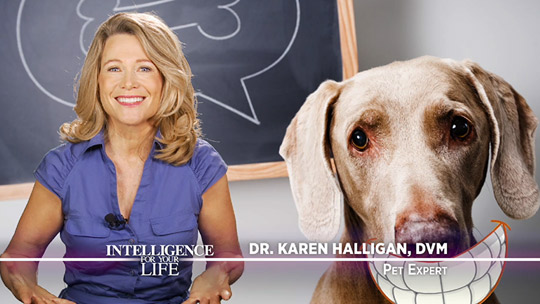 Watch out pet owners - that bone could kill your dog! Find out how to keep them safe.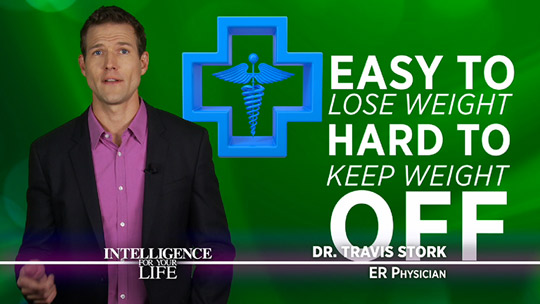 The importance behind weight loss isn't the losing weight part but keeping the weight off as well as enjoying what you're eating. Listen to what Dr. Travis Stork has to say about permanent weight loss.