John Tesh Live In Concert!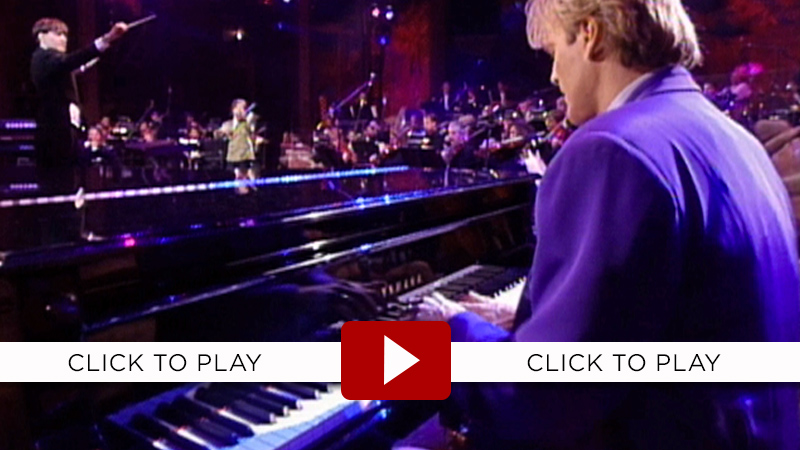 John Tesh: Live at Red Rocks - 1995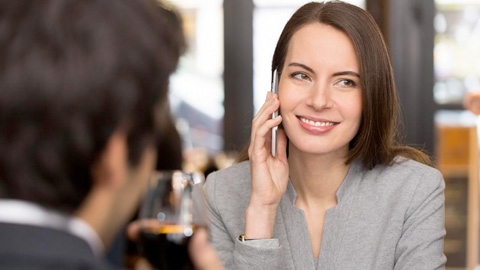 When you go out on a date, what's the most important thing to consider? It's your dating manners!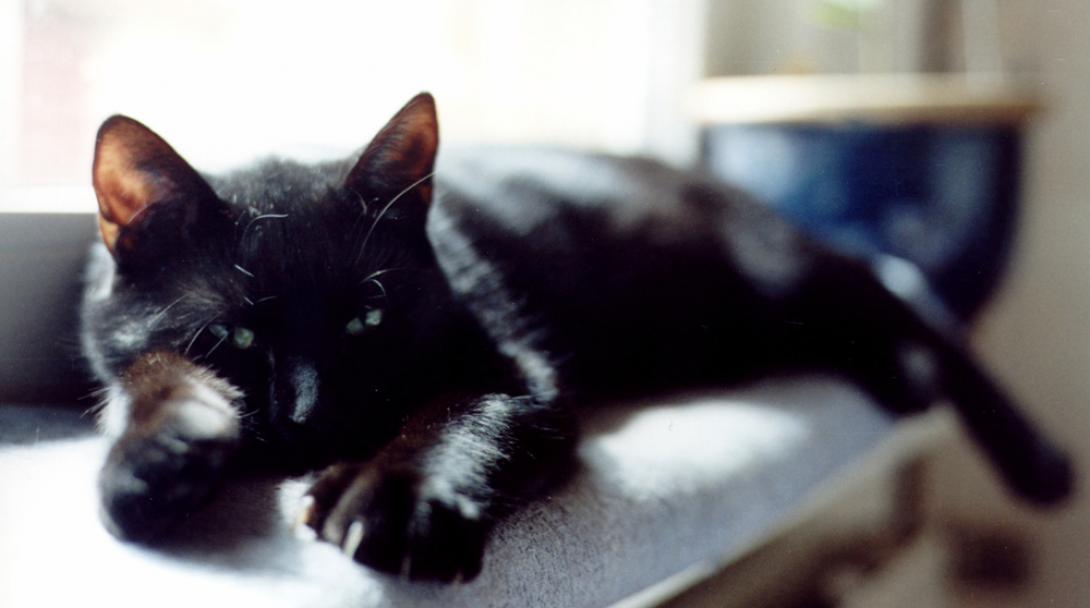 Pet ownership of cats and dogs is at an all-time high. And builders, architects, and interior designers are reporting a surge in requests for pet-centric home features...
by The Home Depot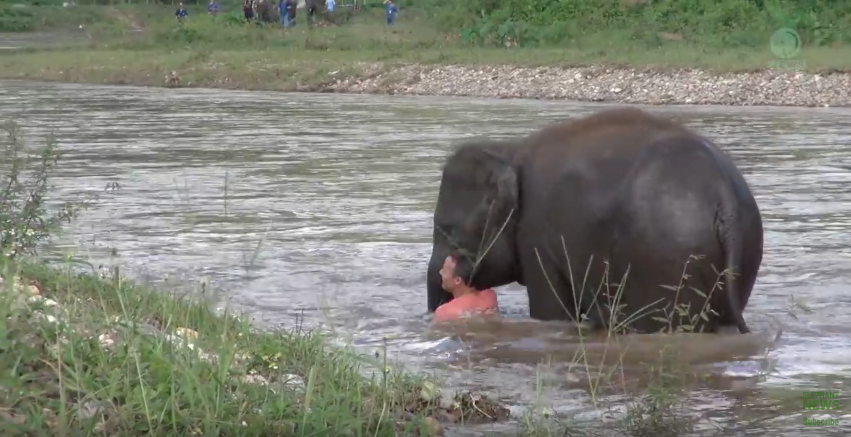 Highlighting the bond between Darrick and his elephant, watch Kham Lha rush through the river to save him when he starts to "drown".
Top Videos
IFYL Recommends