John Tesh Live In Concert!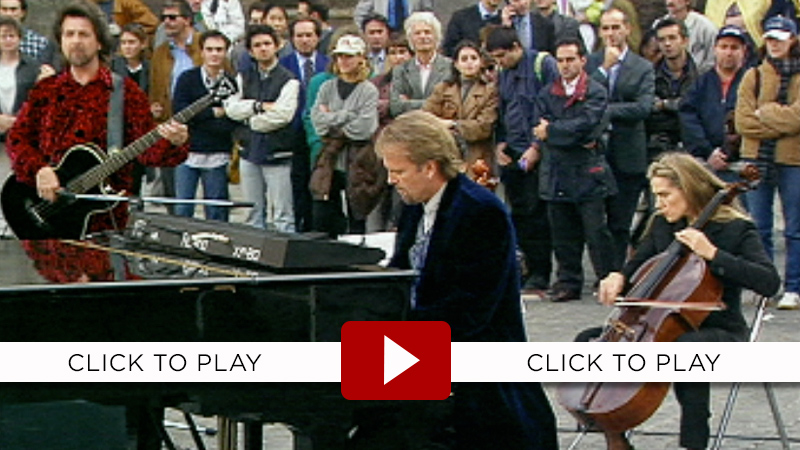 John Tesh: One World Tour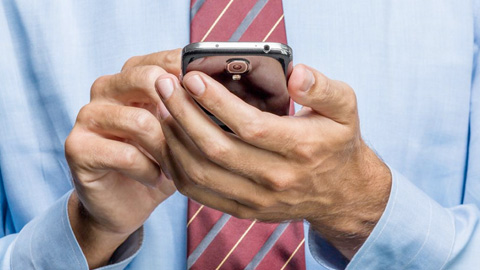 Ladies, it's true: The texts men send can be confusing. Check out text messages translated into...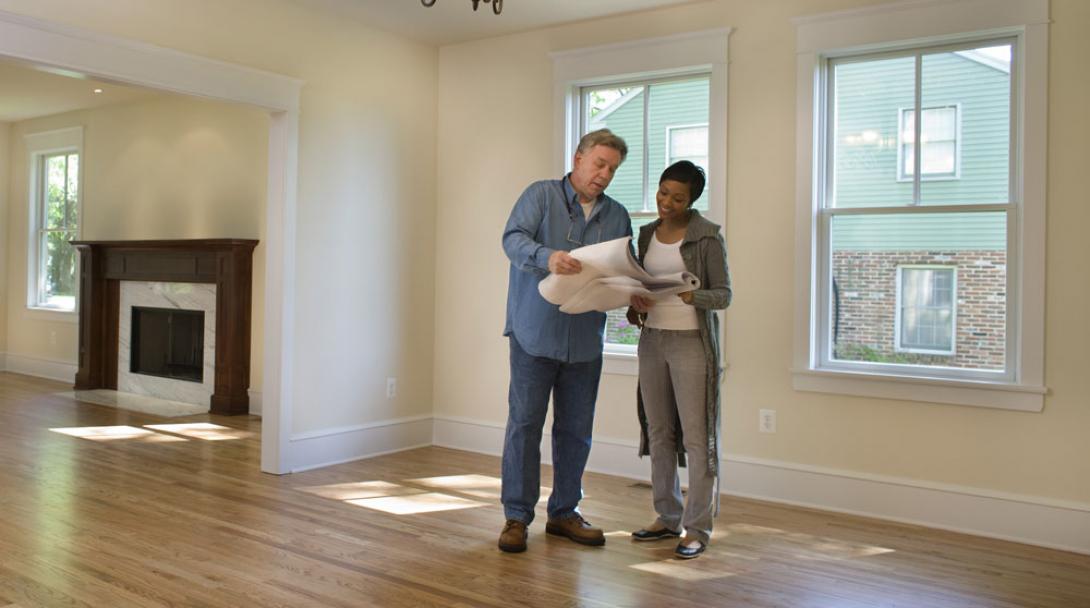 If you're considering a little home remodeling, your timing couldn't be better.
by The Home Depot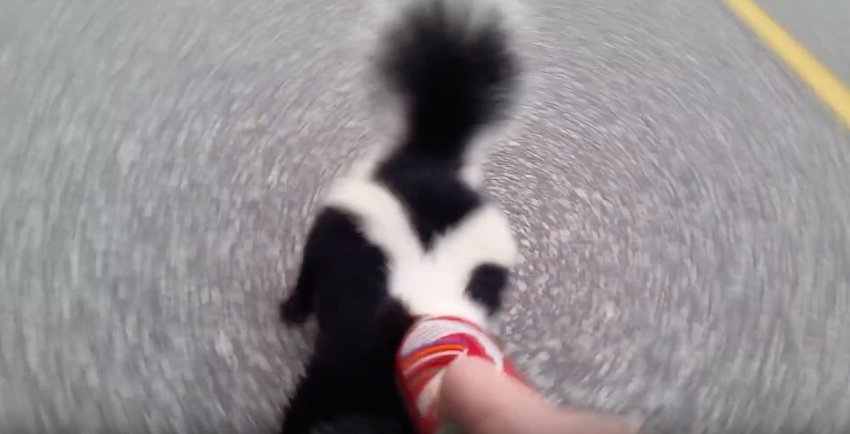 This could've ended badly, but this guy did a brave thing. Well done, dude!
Top Videos
IFYL Recommends