3 Things You Need To Know Today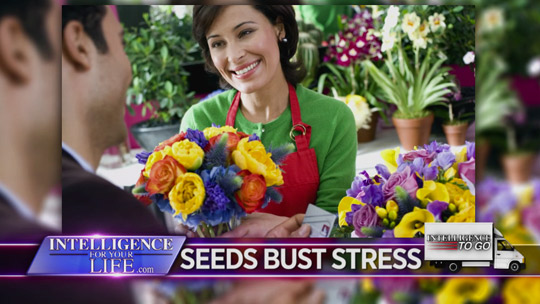 Know someone who's stressed? We'll tell you how to ease the tension in minutes!
Find out why your child's sippy cup may be bad for their health.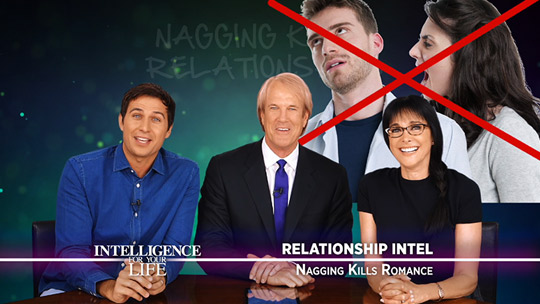 Studies show that the more nagging there is in a relationship, the more likely it is it won't last.