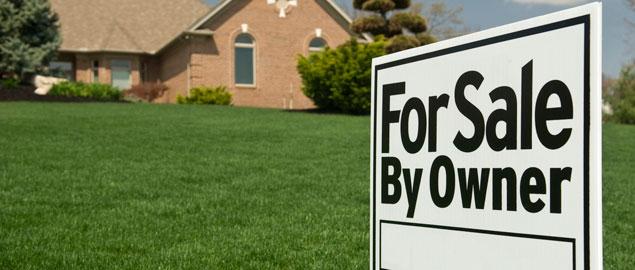 Are you getting ready to sell your home? Here are a few inexpensive ways to help it sell faster, without wasting money on unnecessary upgrades.
Don't invest in improvements that don't matter to the buyers in your area. Before you renovate, talk to a local realtor. They can tell you if buyers are looking for an extra bedroom, or a family-friendly yard, and keep you from wasting money on unnecessary upgrades – like fancy kitchen appliances. Lower-priced appliances won't break a deal – but worn-out carpet might.
You can also adjust the layout, and substitute one type of room for another. Say, turning a den into a main floor master bedroom.
Make it bigger by adding outdoor living spaces. Like, turning an empty stone terrace into a breakfast room just by adding patio furniture.
You can also upgrade with several small improvements instead of one or two bigger ones. Like, instead of buying new ceiling fans, replace the blades. Repaint the kitchen cabinets instead of replacing them, and touch up peeling paint, instead of repainting the entire exterior.
Hire an inspector before you put your house on the market. That way, you can fix any issues – or make sure the buyer knows about them up front. Because buyers often discover problems after they hire an inspector, which can mean a lost sale, or reduced selling price.