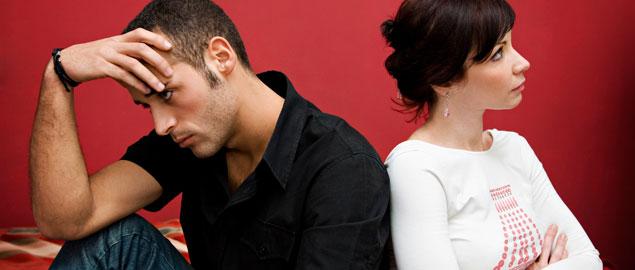 Can a relationship survive after someone cheats? Actually, there's a new study, in the Journal of Marital and Family Therapy, showing that couples dealing with infidelity are just as successful at staying together as couples for whom no cheating was involved! And even though about 1-in-5 married men, and 1-in-8 married women, say they've had an affair, many experts now say that your relationship can not only survive, but thrive in the afterward.
Jay Lebow is a psychologist who says a lot of it boils down to how healthy your relationship was to begin with, because the couples who have the best chance of making it are the ones who got together because they really wanted to be with each other, not because they felt obligated to stay together for the kids, for example.
Next, our expert says the most difficult step in re-establishing trust in a relationship is for the betrayer to honestly answer every question about the affair, and then, once everything's out in the open, the betrayed has to be willing to move on!
Also, Lebow says both partners have to acknowledge their shortcomings in the relationship. As an example: We read about a woman who asked her husband why he cheated. He said that he felt emotionally withdrawn because of the way she was always scolding him - like a "mother" instead of a "wife." Then, she admitted that she was unhappy ever since she quit her job and became a stay-at-home mom.
Experts say the reason their marriage survived is that they never stopped talking! And the affair acted as a wake-up call to be more engaged in the relationship. In fact, after they found a therapist, they wrote out a "constitution," where they expressed what they each wanted from a partner. If you're going through something similar, go to aamft.org. That's the American Association for Marriage and Family Therapy.