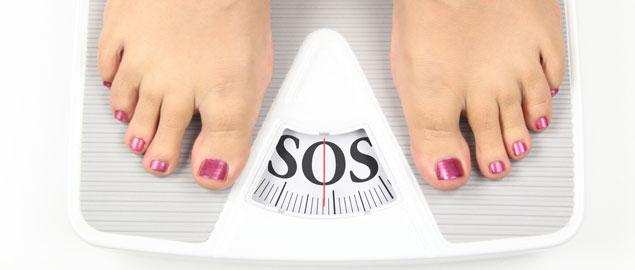 What's more likely to make you gain weight: French Fries or your personality? Believe it or not, it's your personality. Researchers from the U.S. National Institute on Aging examined data compiled over a 50 year period on 2,000 people. Over the years, their weight and major personality traits were tracked, like conscientiousness, extraversion, agreeableness, and neuroticism. The result? There was a clear link between personality traits and weight.
For example, thin people tended to be extremely conscientious, while overweight people were cynical and aggressive. Researchers say the number one trait that predicted weight gain was impulsivity. In fact, impulsive people weighed 22 pounds more than anyone else. Researchers say it's simply because it's their nature to dive into new things and drop them just as fast. So they're more likely than others to go on a healthy kick one day, and an ice cream binge the next.
What's so groundbreaking about this study is that it shows the importance of choosing a get-healthy plan that'll work best for your personality. For example, if you're an extrovert, you may consider joining a dodgeball league, where you'll exercise while meeting new people. Someone who's impulsive could do well with a trainer who exposes them to new exercises all the time.