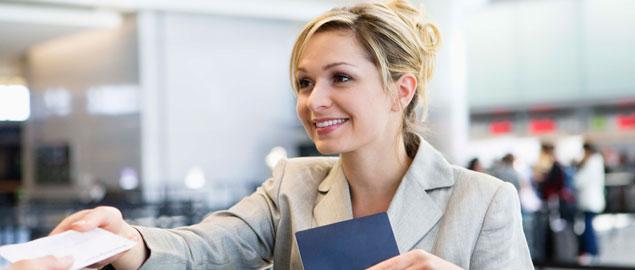 Airport VIP lounges arenít just for first class passengers anymore. At a growing number of airports, you can skip the crowded terminals with the hard plastic chairs, fast food, and constant boarding announcements.
Instead, relax in a quiet oasis with comfortable leather lounge chairs and workstations. Try out the free Wi-Fi, fresh fruit, and sandwiches. Some even offer showers, alcohol, and videogames. And no matter what airline you fly or the class of your ticket, you pay anywhere from $15 an hour to $50 for the entire day.
Why the change? Because workers at airline-specific clubs were constantly being asked by passengers in coach or even other airlines if they could pay to come in. To find VIP lounges for your next trip, check with your credit card provider or Google the phrase ďVIP loungeĒ along with the airports youíre visiting.
Would you pay to spend time in the VIP lounge at the airport? How much would you be willing to fork over?