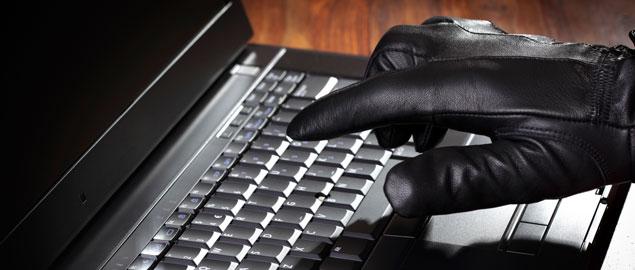 Don't Get Ripped Off Online!
Protect yourself from all the identity thieves and computer hackers this holiday season. We'll tell you what to watch out for!
Playlist
Who's busier than Santa's elves these days? Identity thieves and computer hackers! According to cyber-security expert Dave Aitel, online fraud surges during the holidays. Here's how crooks are trying to rip you off - and the best ways to protect yourself:
Clickjacking. It's a common scam on websites like Facebook, where criminals set up online games that require you to click on a moving object. But when you click on that dancing Santa, all of a sudden it opens a concealed link that gives them access to the information stored on your computer.
Viruses from legitimate sites. Retail websites that get a lot of holiday traffic are often infected with pop-up ads that contain identity-stealing viruses, which then forward your credit card information to hackers. Your best defense? Use the pop-up blocker on your security software.
Requests for holiday donations in your email inbox. Watch out for these – even if the donation request comes from a group you DO donate to – like the ASPCA or Red Cross. Go to the organization's website directly, not through a link in an email. Because a hacker could have made a fake site that looks just like the real thing – and then emailed you the link.
Fake Google results. If you're surfing for bargains, you can bet that at least some of your results will be links to fake retail sites. Scammers use the fake sites to offer items at rock bottom prices in order to steal credit card numbers. In the past, scammers concentrated on pricey items, like gaming consoles and iPads. This year, they're targeting less expensive – but popular - toys like Furbys and Legos. So, if a deal looks too good to be true – and it isn't from a website you know and trust – shop somewhere else.