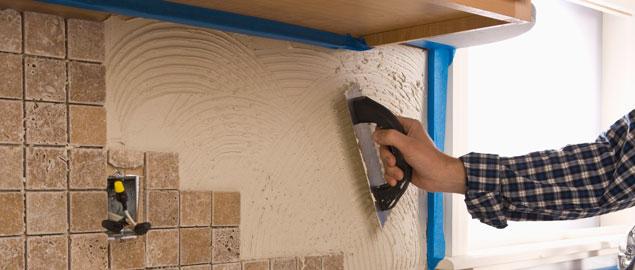 4 Unexpected Holiday Bargains
From vacations to toys, we'll tell you where you can save big bucks this time of year.
Playlist
'Tis the season for major bargains, if you know what to shop for. Here's a list of some popular items that actually cost less in the winter:


Toys. Surprised? Experts say that starting around mid-December, expect to see the biggest toy sales you're going to find all year. Why? Because every store knows you're going to be shopping for toys to give as gifts and every store wants you to buy their toys, and no one else's. So, they're going to be more competitive than usual when it comes to offering discounts.
Vacations. After Christmas, business tends to grind to a halt in the travel industry, since most people spend all their travel money during the holidays! That's why airlines, hotels, and travel agents offer some of their best deals on "dream vacation" packages between the first of January and mid-February.
Summer patio equipment. Lawn chairs and barbeques are probably the last thing on your mind, but that's exactly why experts say you should shop for them now. Because stores need to make room for new inventory, so they're offering huge discounts on leftover summer items.
Home remodeling. Private contractors say winter is the toughest time of the year to run a remodeling business because people tend to spend more money on gifts than on redoing the kitchen! That's why most contractors are willing to lower their remodeling rates between now and the end of January.