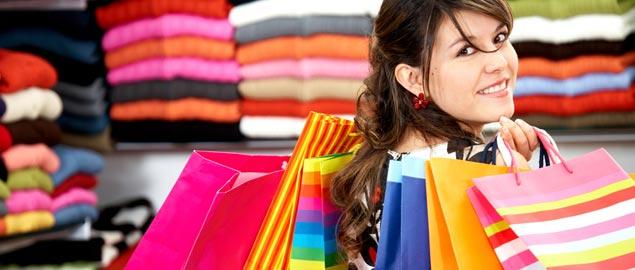 Do you want to save money when you shop? Then beware of the 4 tricks retailers use to make us think we're getting a good deal:
- Offering more instead of charging less. Would you rather get 33-percent more of a product for the same price or buy the regular size for one-third off? One marketing study says most people pick the bigger package. But if you do the math, ounce-per-ounce, the discounted item costs significantly less.
- Anchoring. Most of us don't really know what things should cost. So, stores get us to guess what something's worth, by comparing it to similar products. For example, a shoe store displays a $600 pair of shoes not because they expect anyone to buy them, but because they make the $200 shoes sitting next to them look like a bargain in comparison.
- Dropped dollar signs. Another study found that we tend to spend more at restaurants that leave the dollar signs off their menus. That's because when the prices are less noticeable, customers focus on the food descriptions, and are more likely to order what they want without thinking about the price.
- Automatic charges. This might explain why so many of us keep bad cell phone plans and monthly gym memberships we don't use! Merchants love automatic credit card charges because studies show that the act of paying for something activates our brain's pain centers. And even if we say "Ouch" when we open our bill, the time for choosing is already past. And any frustration will be directed at our bank - not the gym or cell phone provider. That means we'll be less likely to follow up, and cancel our payment plan.
Have you ever fallen into one of these traps? Or do you have some tricks up your sleeve to avoid spending that extra money each month?