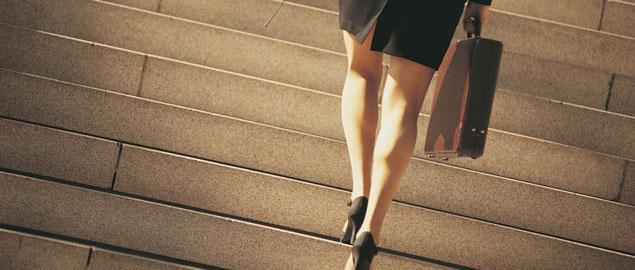 My house is not a 9-to-5 household. What do I mean by that? Well, you know those nights where you and the significant other come home from work around the same time, do a roshambo about who's going to make dinner and then settle in for some time in front of the TV? Yeah, we don't really have those. Maybe once every three months. Maybe.
Don't get me wrong – I'm not looking for a pity party. It's always been like this, since the time my husband and I first started dating. We never had a day off together. And yes, it was a bummer. I was off on weekends and he was off Tuesday and Wednesday. But it's our reality. Through the years and various jobs we've held, we've had semi-opposite schedules most of the time and it's become our normal. No, we don't get to spend every weekend together like many "normal" people and yes, there are times when I throw myself an adult sized pity party about not getting to sleep in, or just relax with my husband every Saturday and Sunday.
But there are some perks to having different schedules. Like the part where I get to have time alone, so I can read my new book, go the gym or spend time with my girlfriends without any hint of guilt for leaving my husband to hang out by alone at home. In turn, he gets time with his friends and time to do… whatever married dudes do in their spare time. The best part – ready for the cheese factor? - is that we really do treasure the time we get together. We try to make it special, because there can be so little of it.
So what if I don't get to have dinner with my husband at home every night? I get a picnic lunch on the beach, or an early morning breakfast with him instead. And when those rare weekends come up, when we're both off for two days, we try to plan a mini-vacation to celebrate, even if that means just heading an hour out of town to visit some family or friends. Sometimes, we even just decide to be "normal" and curl up on the couch to read the paper or watch a movie.