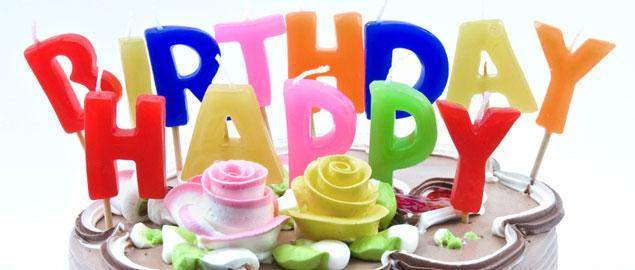 For me, the first day of school was always right around my birthday. I also moved so much as a kid, that I was often starting a new school right around that time. So birthday parties were a bit tricky growing up.
My Mom held them late, a few weeks after school started, so I could make new friends to come to my party. Well, the year I turned 15, we had just moved to Virginia – and as usual, I was starting a new school. This one was a private Catholic school – and all the kids had grown up together. I had moved from Los Angeles and I didn't quite fit in in Colonial Williamsburg. The girls at this high school carried handbags to class – those fabric ones with the wooden handles. I carried a bookbag – and I distinctly remember, on the first day of class, my fellow female sophomore classmates asking me, "Where's your handbag?" Me: "Um, I don't have one." Girls: "Oh." I also just looked different than they did… with my curly hair, dark skin and the Clash pin that I stuck on the lapel of my uniform's navy blazer.
This was the first time I had found it hard to make friends. I'm a pretty outgoing person and I had never really struggled to assimilate, no matter where we moved. But this school was a bit trickier. One day, a couple weeks after school began, my Mom had a fellow parent from our neighborhood give me a ride home. As I walked in the house, I felt something was off. Then, my Mom spilled it…. she had invited over the entire sophomore class for a surprise birthday party and they were all in the rec room waiting for me.
I nearly died. I burst into tears. I screamed at my Mom, "How could you?! These kids aren't my friends and you're forcing them to come to my birthday party?!" My mom told me to get a hold of myself and go into the rec room because my guests were waiting. I dried my tears and went in. The rest is really a blur. I know we watched a movie, ate pizza and drank soda. But I don't remember much else.
With the perspective of quite a few years, I know my Mom was trying to help me fit in. She wanted me to have a birthday party – even if I didn't have any friends yet. It was awkward, and mortifying, and I will never forget how humiliated I felt, knowing that all these kids were forced by their Moms to come to the 'new girl's party' – but it was also definitely one of the most loving things my Mom ever did for me.