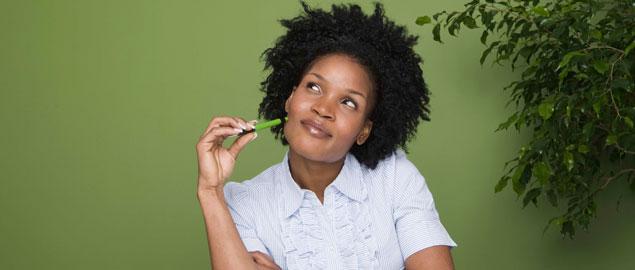 If you're in your 20s, and you still haven't figured out what you want to do with your life, don't panic, because new research shows that you may actually be better off delaying big life decisions until you're in your 30s, including what you want to do for work, and whom you want to marry, for example.
Why? It has to do with the fact that our brain doesn't fully mature until about age 29. That's the word from Dr. Jay Giedd, a neuroscientist who says that until recently, most people assumed that we were fit to be called "adults" after puberty, but new brain scan research shows that throughout our 20s, the brain continues to develop, in a phase known as "emerging adulthood." In fact, the very last part of the brain to mature is the prefrontal cortex, the part responsible for planning, prioritizing, and controlling impulses.
Dr. Giedd says this helps explain why many young adults describe their 20s as a stressful and scary time. For example: Statistics show that from age 18 to 25, levels of anxiety, depression, alcohol and drug use tend to peak. Dr. Giedd says it's because we have an "unfinished brain," that's literally still trying to find itself. That's why he says instead of stressing about it, young adults should be embracing their 20s as a time for "self-discovery." That doesn't mean you should goof off and party. Instead, try maximizing your brain potential, by choosing activities that are cognitively stimulating, like mastering a new language, or learning a new skill.
If you do that, experts say it'll have a long-term impact on your brain's cognitive function. And as a bonus, you'll make better decisions when your brain finally does mature - usually by age 30.