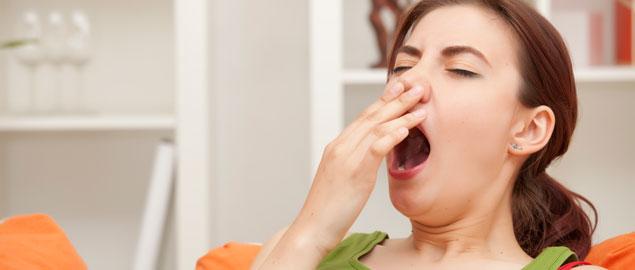 That's what the National Sleep Foundation says and the problem has created a multi-billion dollar industry for special mattresses, prescriptions, and sleep labs. There are even "fatigue management consultants" who've been hired by everyone from law-enforcement groups to NFL Teams. And over half of all Fortune 500 companies have one on staff to help their employees get more sleep. Why? Because they want everyone to perform at the top of their game, be super-productive and avoid accidents.
It turns out the light bulb is the culprit. Before light bulbs became common, around the turn of the 20th century, people rarely had trouble sleeping because their body clock told them to sleep when the sun goes down and wake up when the sun rises. And if you take away artificial light, studies show that people's sleep problems disappear!
So, how do we get our sleep back on track? Caffeine's not the answer and neither are sleeping pills, which only provide 11 more minutes of sleep per night. Most scientists agree that the best way to get a good night's sleep is naturally - by changing our behavior. Go to bed at the same time every night - avoid artificial light from screens, which our brain interprets as sunlight - and try relaxation techniques like yoga to quiet your mind. Scientists say those simple things can dramatically improve the quality and quantity of your sleep.