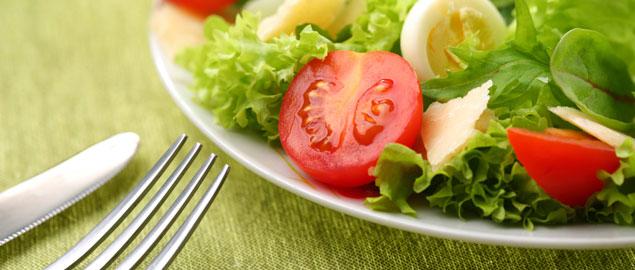 Wanna make it easier to lose weight? Here are a few helpful tips from a recent meeting of the American Psychological Association:
Create food boundaries. These days, a lot of us eat whatever we want, wherever we want. But Kelly Brownell is an obesity specialist at Yale University. And he says that people who avoid food-related advertising - and limit their access to food – consume fewer calories than those who don't. So, stick with small portions, and no more eating late at night, or in your car. When you create those boundaries it means you have fewer opportunities to eat.

Hang with your healthy friends. University of Minnesota researchers found that we tend to adopt the habits of the people around us. And if they eat healthy and exercise, we'll be more likely to do the same.

Stop working after hours. Several studies have found that working overtime drains our willpower, and makes it harder to resist temptation.

Variety is not the spice of life when it comes to weight loss. Nutrition expert Barbara Rolls says that we eat more when there's a larger variety of a food available. We want a taste of everything; so one food never satisfies us. For example, people eat more M&Ms when there are 5 colors in a bowl than when there's a single color – even though all M&Ms taste the same! And a study from the American Journal of Clinical Nutrition proves it. People who limit themselves to just two snack options eat 100 fewer calories a day. That can mean 10 pounds lost in a year.