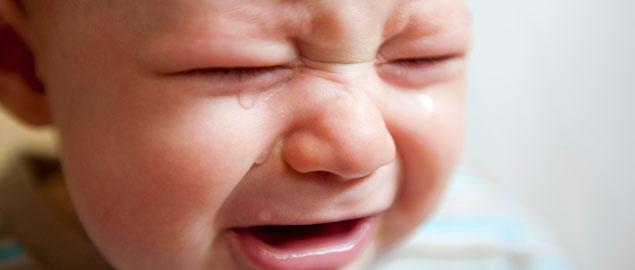 No kids allowed. This is the new "no shirt, no shoes, no service."
While many restaurants are becoming more dog friendly, many more are banning kids under the age of 6. Why? Because kids are crazy. They do nothing but wreak havoc on innocent flatware and ruin the enjoyment of delectable tuna tartare for the upstanding American foodie.
Your kid is ruining it for all of us. Actually, you are ruining it for all of us.
Let's get the obvious out of the way. If the establishment in question is a pop-up run by the latest Top Chef winner, with white linen covered two tops and a sommelier, you should not bring your gaggle of runts in for pizza. That's what Chuck E. Cheese is for.
But, banning children across the board?
It's because you aren't doing your job as a parent. Kids learn table manners from you. They learn restaurant etiquette from you. They are born a clean slate, and they don't know any better. It's your job to teach them, and it starts at home, at the dining room table.
Get your kid in line, before all restaurants go to the dogs.