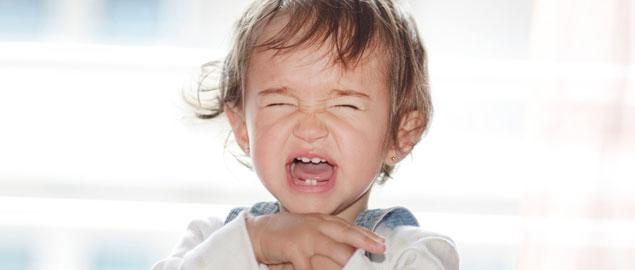 How would you feel if you were telling your therapist about your latest relationship drama, but instead of nodding and saying, "And how does that make you feel?" they said, "That's all you've talked about for our last 5 sessions. No more whining. Next subject!"
It's called "tough love" and it's all the rage these days among therapists, who want us to stop complaining about our problems and spend our time finding ways to fix them instead. Therapists are even warning clients that if they keep whining, they'll be "fired" until they're ready to move on.
Why the change? Therapists say we've become a society of whiners. Because a lot of us learned as kids that we could get what we wanted from mom and dad if we kept whining until we wore them down. And most of us have no idea that we're still whining today!
And our world encourages us to whine. For example, on reality shows, people do almost nothing but complain. Also, Facebook lets us complain to the world, and have all our friends confirm our feelings with comments like "poor you." But experts point out that whining can be toxic to our relationships. It can hold us back at work and can keep us stuck in a problem-filled rut. And whining often masks deeper issues. For instance, the person who constantly complains about their boss may actually be afraid they can't keep up with their job duties.
To get their message across, some therapists play tapes of sessions so clients can hear how they sound. But if you're not in therapy, you can help yourself by asking your friends to tell you when you start to whine. You can also write down your complaints, and circle whatever's repeated. Then ask yourself what you plan to do about it.