3 Things You Need To Know Today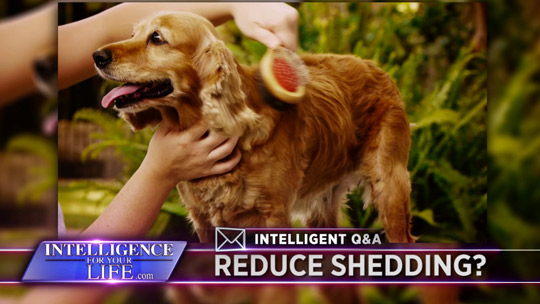 Cut down on housework with a few easy tips to prevent shedding.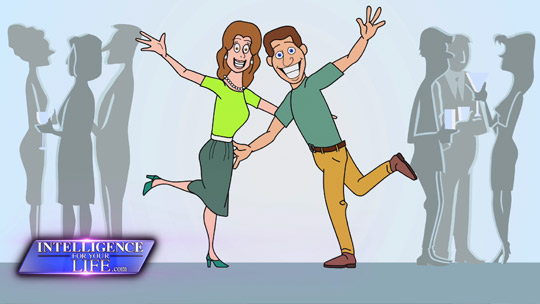 Find out the secrets to get a guy's attention without saying a word!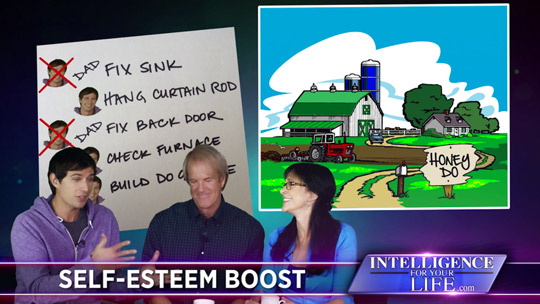 It turns out giving your spouse a honey-do list not only improves their self-esteem, but it may be healthier for them too!