3 Things You Need To Know Today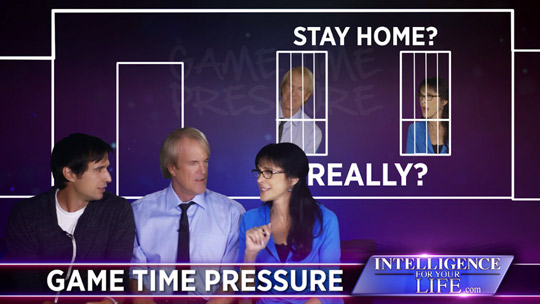 We'll tell you why kids can feel too much pressure from parents who attend their athletic events.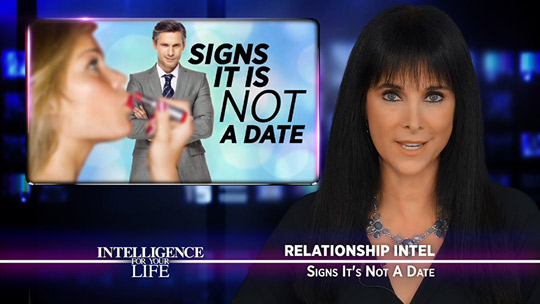 Connie Sellecca explains different signs to look for to decide whether you're in the friend zone or if there's a love interest.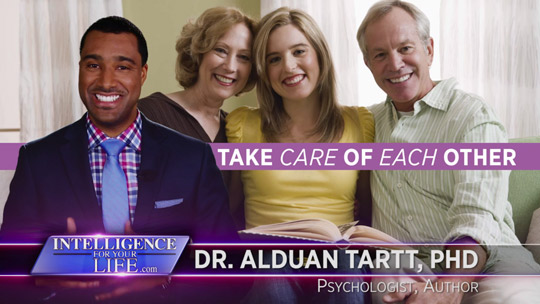 Find out how to keep the spark in your relationship after having kids and the best way to handle an empty nest.