John Tesh Live In Concert!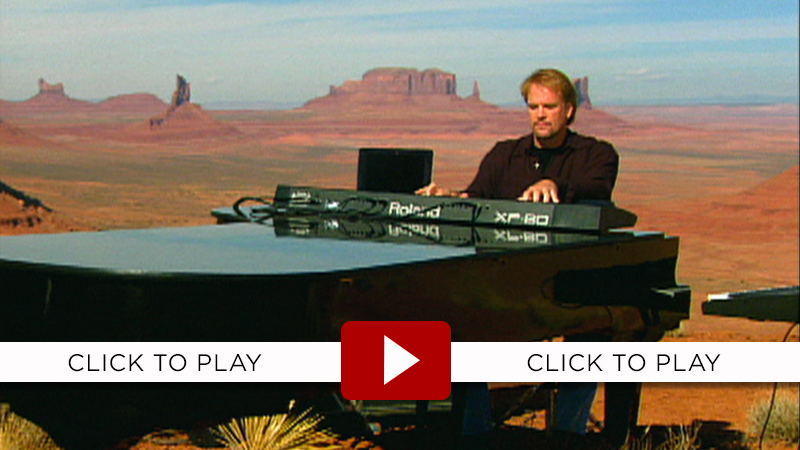 John Tesh • One World Tour w/ Robert Mirabal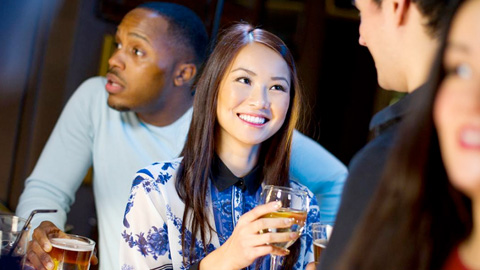 Ladies: When a guy invites you out, it's not always obvious if he's asking you on a real date, or...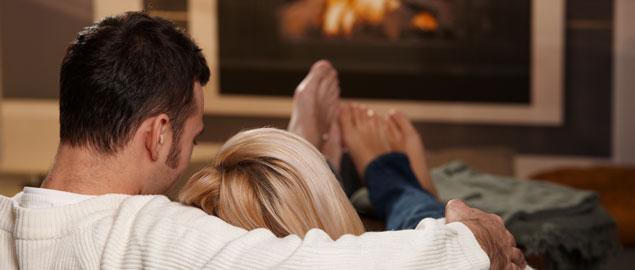 If you're thinking of another way to showcase your home for a sell, try something new - set up an overnighter!
by The Home Depot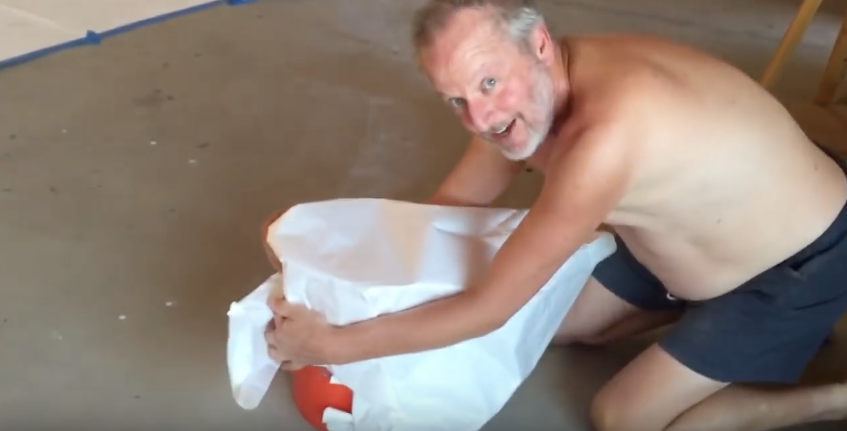 ...just like in the movie. Freaked his wife out too!
Top Videos
IFYL Recommends