John Tesh Live In Concert!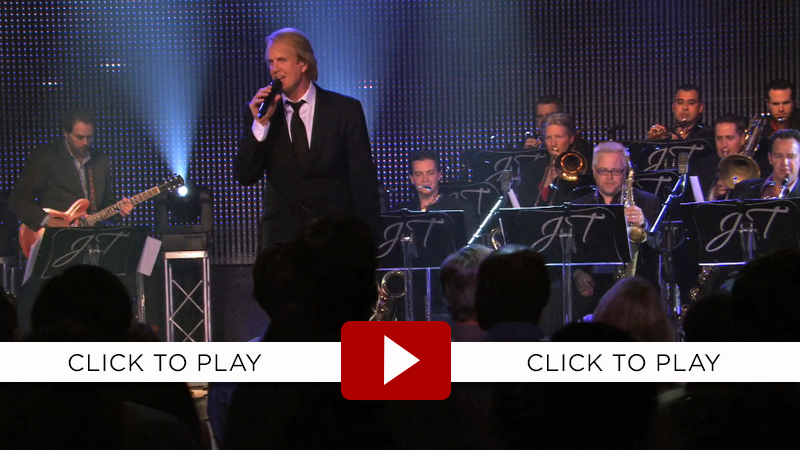 John Tesh: Big Band Live!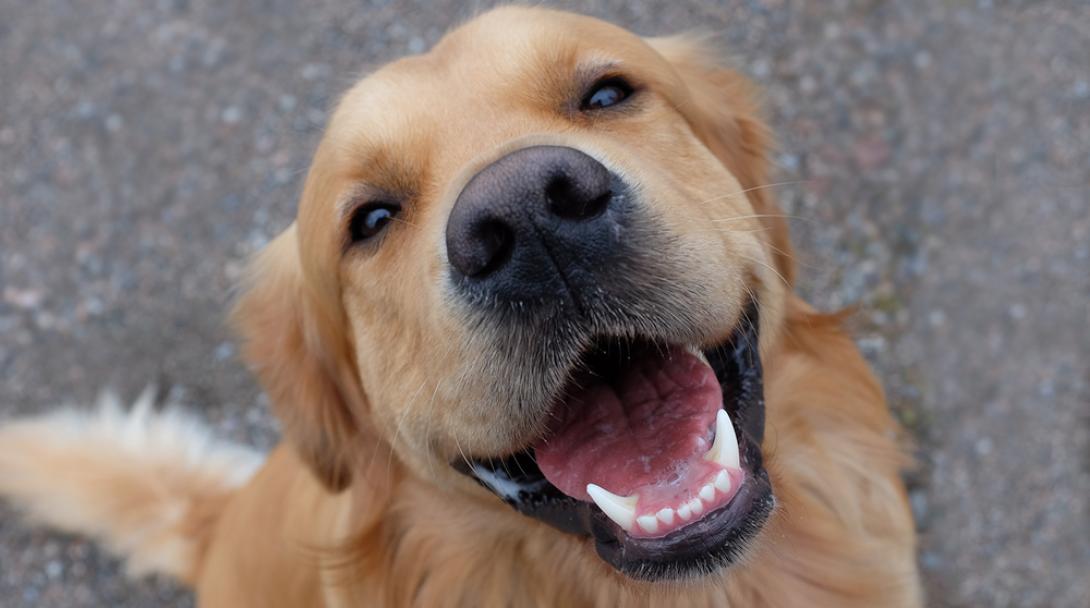 Real estate agents everywhere say they have a new secret weapon to sell your home: a Golden retriever.
by The Home Depot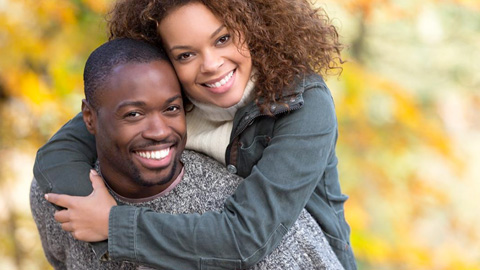 If you're single – and you don't want to stay that way - here's some expert advice for finding a keeper.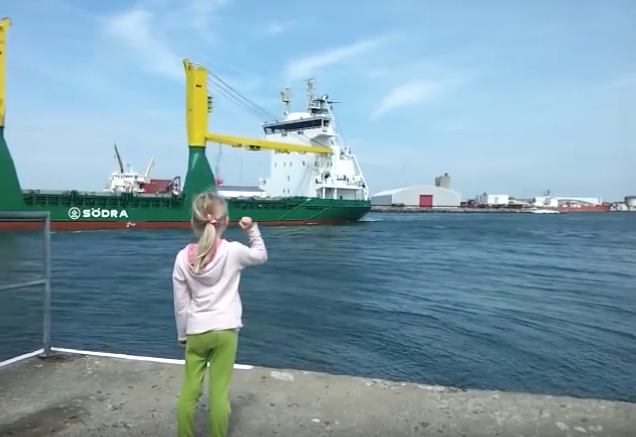 The moment you signal a ship to blow its horn, and instantly regret it!
Top Videos
IFYL Recommends