3 Things You Need To Know Today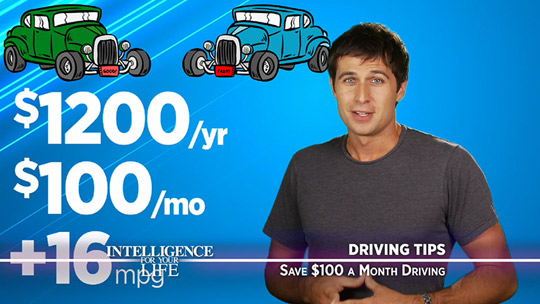 Bad driving isn't just unsafe, it can cost you $100 a month.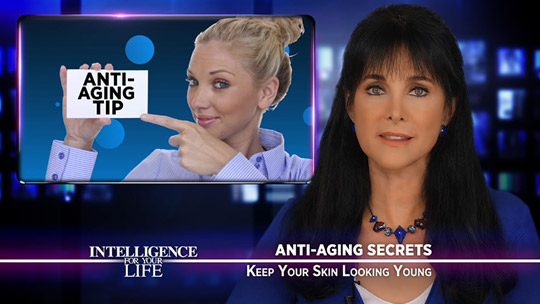 Avoiding sugar and washing your face every night before bed can help avoid premature aging on your skin.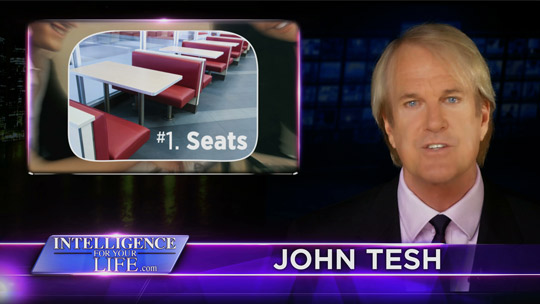 You'll be shocked by where all the germs are hiding at your favorite restaurant.