3 Things You Need To Know Today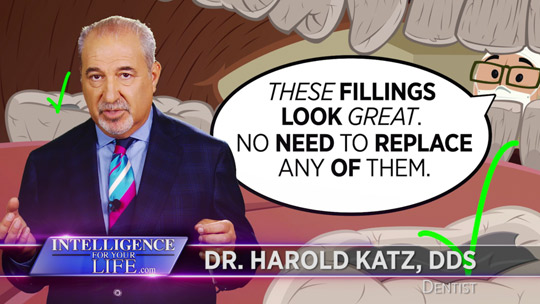 We find out once and for all whether the silver fillings in your mouth are bad for your health.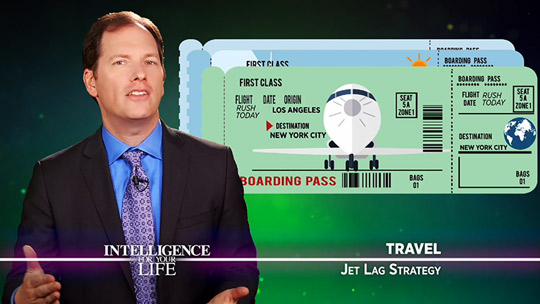 If you're planning on traveling into a different time zone, make sure you get sunlight in the morning to help acclimate your biological clock.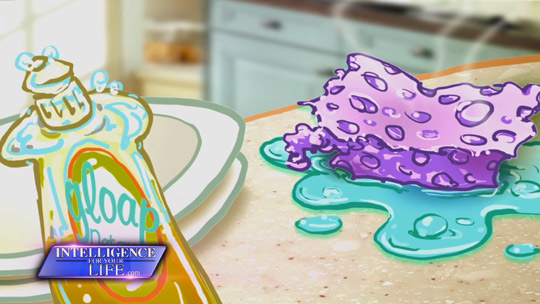 From germy sponges to dirty public toilets, we'll tell you where bacteria is breeding.