3 Things You Need To Know Today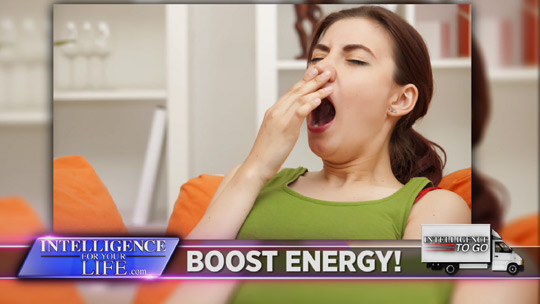 We've got the one snack that can offer an energy boost when you need it most.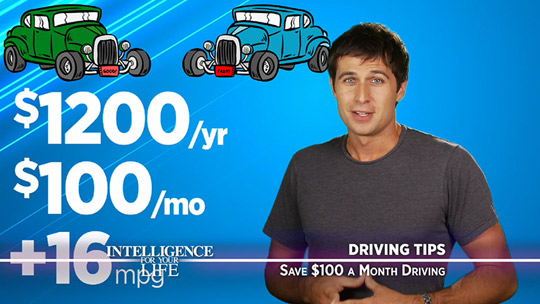 Bad driving isn't just unsafe, it can cost you $100 a month.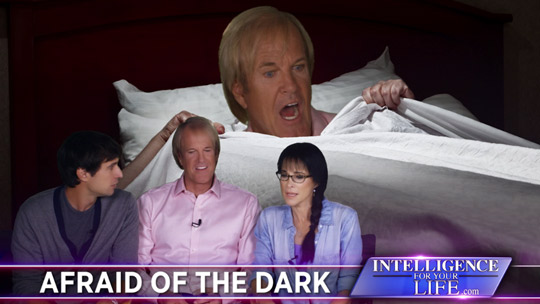 Find out if a fear of the dark is keeping you from a good night's sleep!