3 Things You Need To Know Today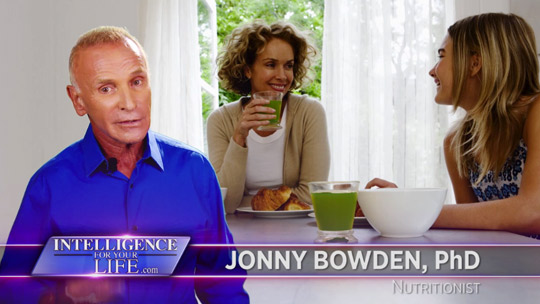 We'll tell you how good juicing can be for you and your family.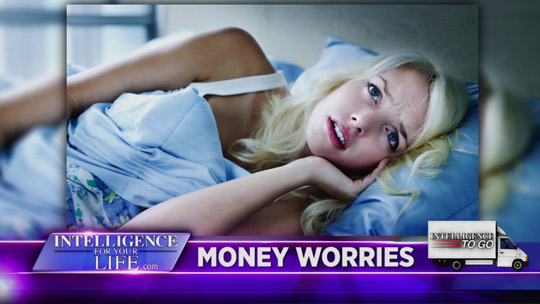 Your finances could be giving you a bad night's sleep - find out how to get some rest.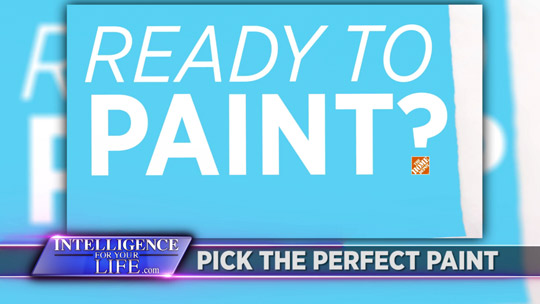 We help you decide which paint is perfect for you by explaining the best paints for each room of the house.