3 Things You Need To Know Today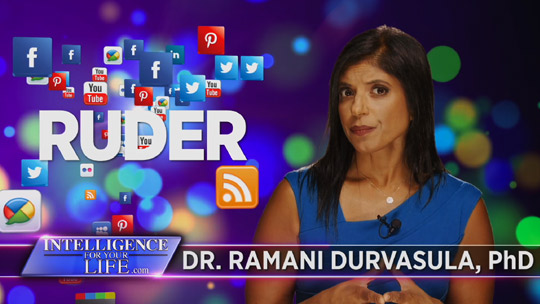 Our behavior is getting worse and it has to do with our anonymity online.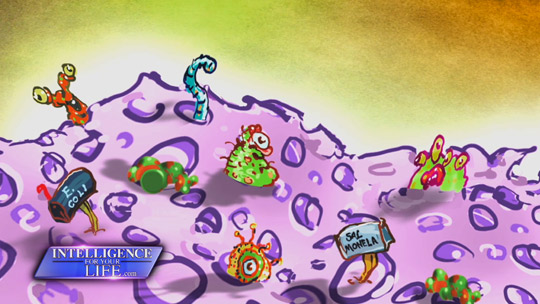 From germy sponges to dirty public toilets, we'll tell you where bacteria is breeding.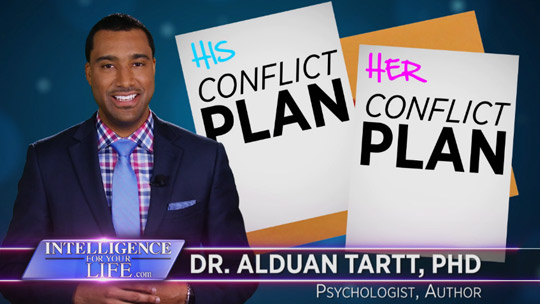 Dr. Alduan Tartt reveals the biggest newlywed mistakes and the one thing couples need to keep their relationship going strong.