3 Things You Need To Know Today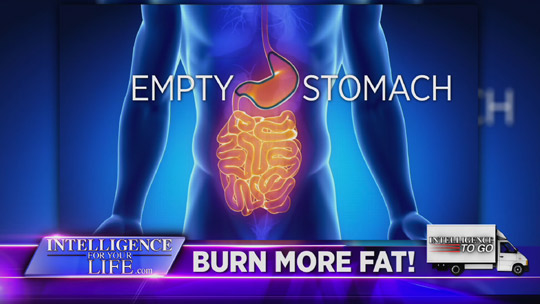 We'll share 2 simple steps to boost your metabolism, so you can lose weight faster.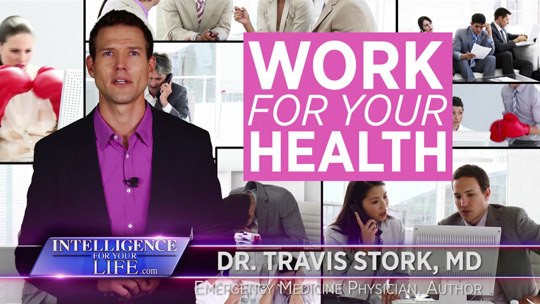 From the dangers of sitting too much to the impact of a long commute, Dr. Travis Stork, co-host of The Doctors, reviews the top work habits that are wrecking our overall health.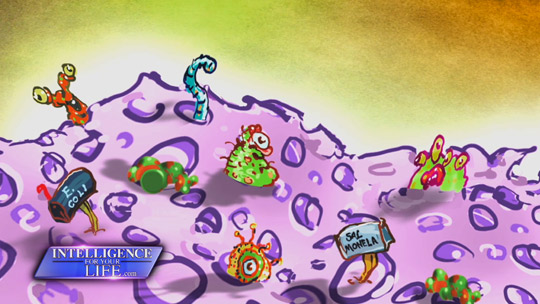 From germy sponges to dirty public toilets, we'll tell you where bacteria is breeding.