John Tesh Live In Concert!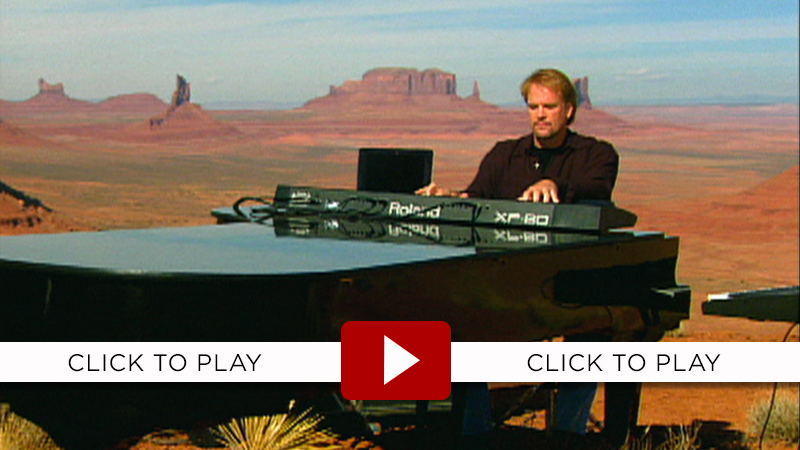 John Tesh • One World Tour w/ Robert Mirabal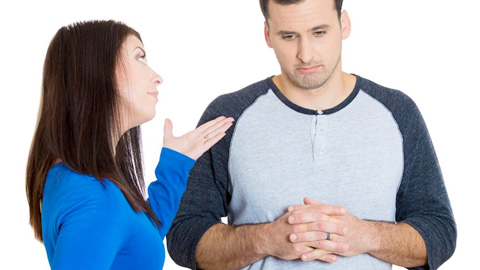 Ladies, you may be ruining your relationship without even realizing it. Here are the four things...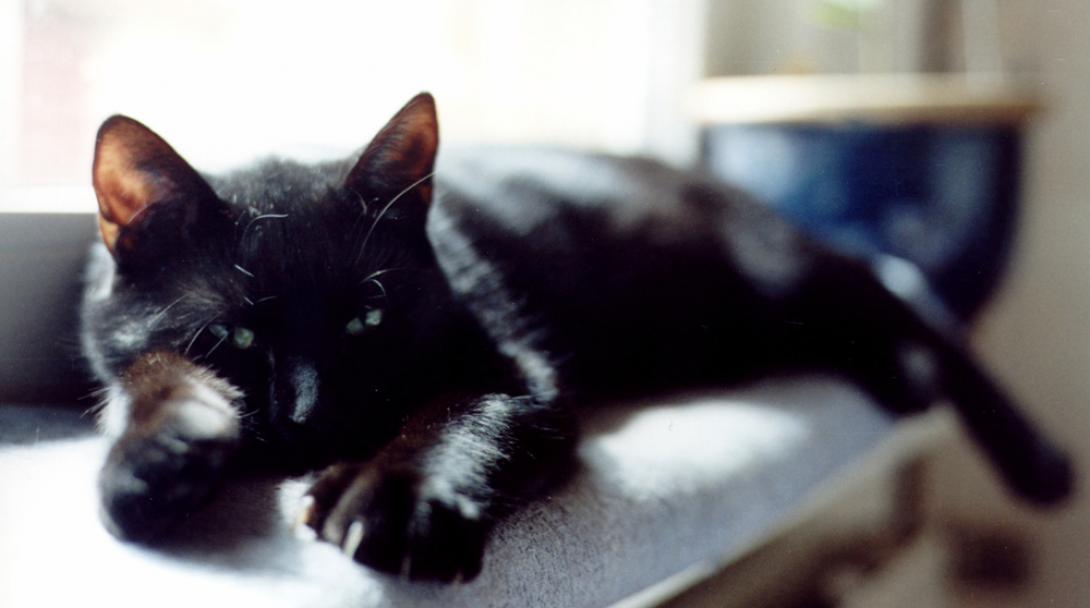 Pet ownership of cats and dogs is at an all-time high. And builders, architects, and interior designers are reporting a surge in requests for pet-centric home features...
by The Home Depot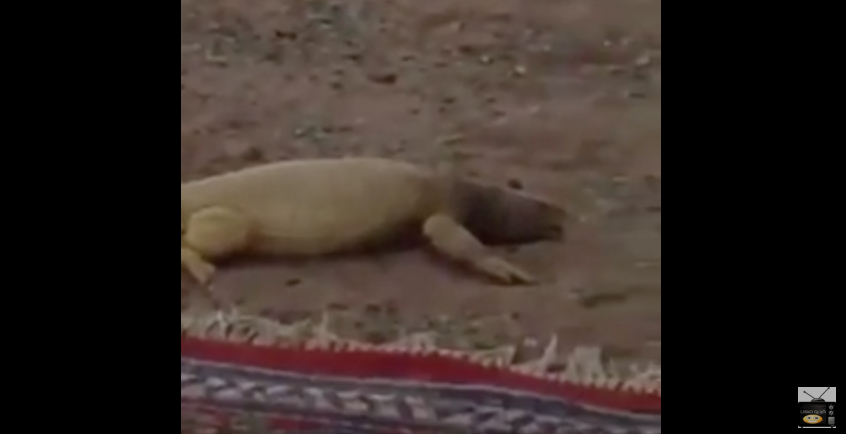 You know it's too hot in the desert when you see a lizard racing to escape the sun!
Top Videos
IFYL Recommends