Intelligence For Your Life TV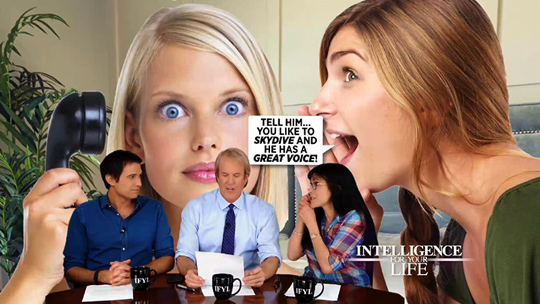 If you're tired of the dating game, we've got the solution - a virtual dating assistant! We'll tell you why people are spending big bucks to not only spruce up their dating profile, but take over your dating apps to help skip out on the small talk and find out if you're a good match.

Don't forget to set your DVR to catch the IFYL show daily - just hit "record all." Find the Intelligence For Your Life TV Show Near You.