3 Things You Need To Know Today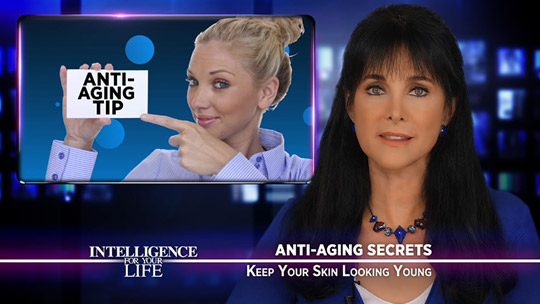 Avoiding sugar and washing your face every night before bed can help avoid premature aging on your skin.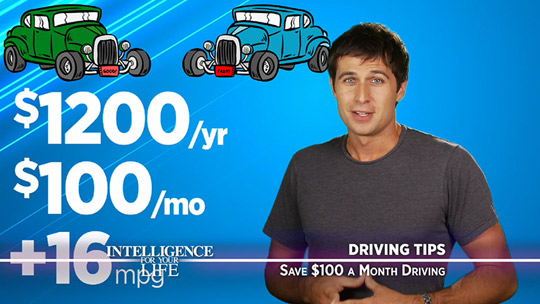 Bad driving isn't just unsafe, it can cost you $100 a month.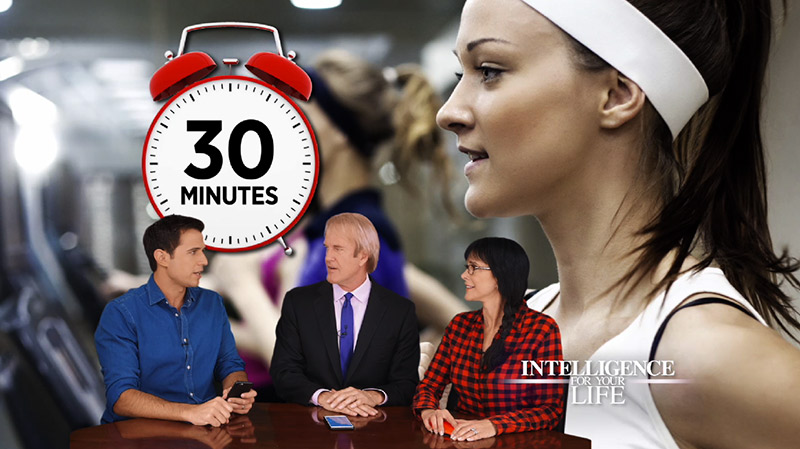 Find out how to lose more weight with a shorter workout, why men with love handles might have better luck with women and what we all really think is the most annoying sound.