3 Things You Need To Know Today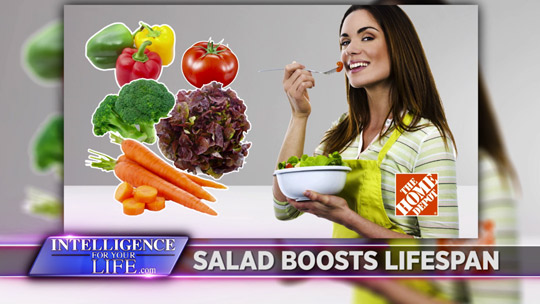 We share the trick that experts say can help you increase your lifespan by two years!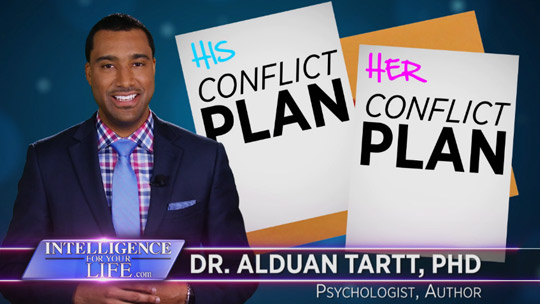 Dr. Alduan Tartt reveals the biggest newlywed mistakes and the one thing couples need to keep their relationship going strong.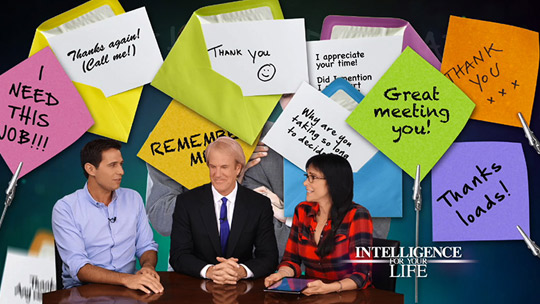 When trying to land a job, don't show up to an interview too early and don't be too aggressive through follow-up emails.