3 Things You Need To Know Today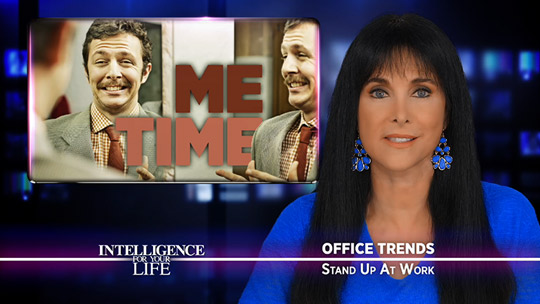 Having employees stand during a meeting not only promotes focus but also makes people more open to other people's ideas.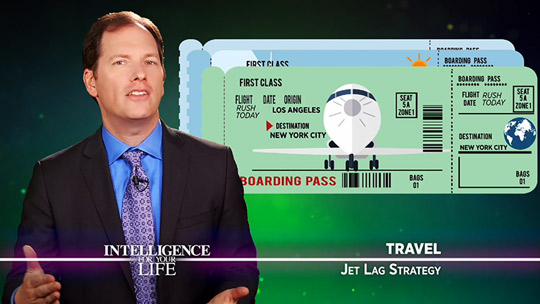 If you're planning on traveling into a different time zone, make sure you get sunlight in the morning to help acclimate your biological clock.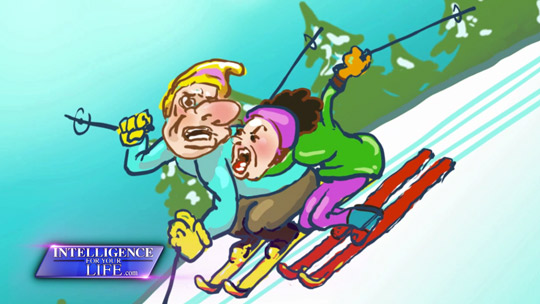 Find out the top reasons couples fight on a trip and what to steer clear of during your next getaway.