3 Things You Need To Know Today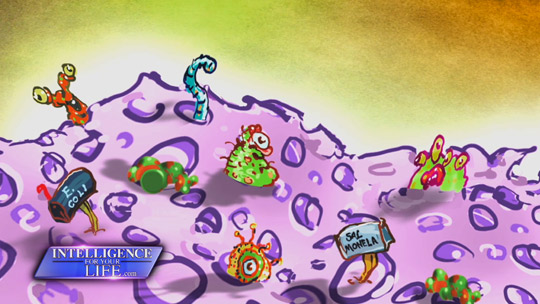 From germy sponges to dirty public toilets, we'll tell you where bacteria is breeding.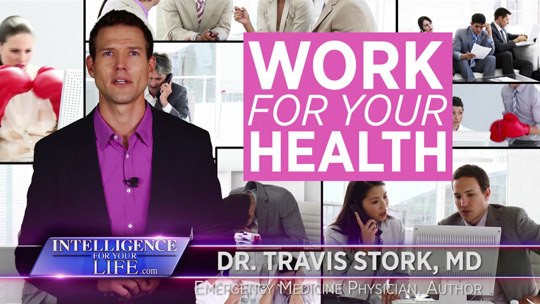 From the dangers of sitting too much to the impact of a long commute, Dr. Travis Stork, co-host of The Doctors, reviews the top work habits that are wrecking our overall health.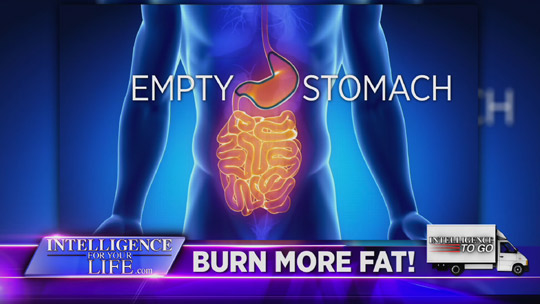 We'll share 2 simple steps to boost your metabolism, so you can lose weight faster.