3 Things You Need To Know Today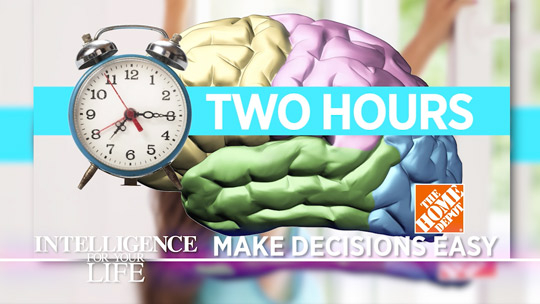 Find out the simple way to take stress out of any decision you need to make.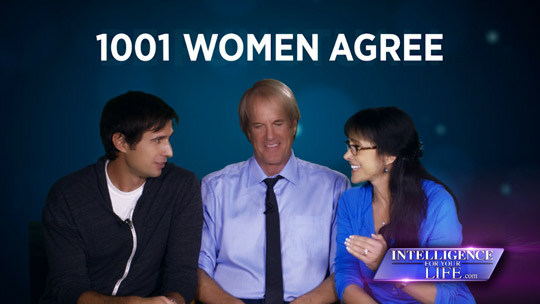 We offer the one simple tip you'll need to score a second date!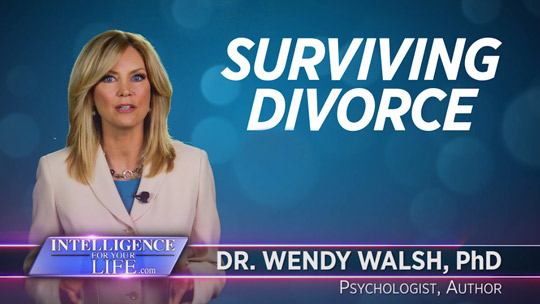 Find out the top three steps that can help you get through a divorce and move forward with your life.