3 Things You Need To Know Today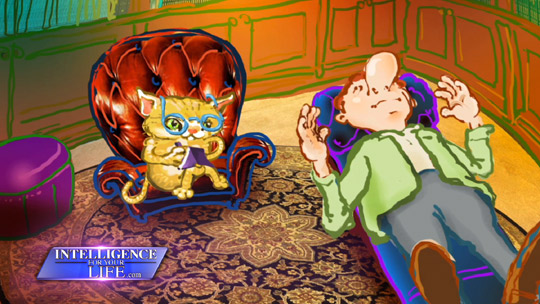 More people are becoming pet owners these days - find out how owning a pet can lower stress and make us healthier.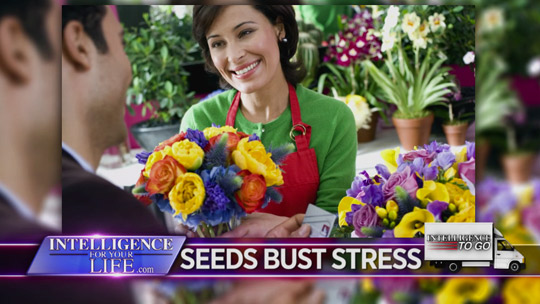 Know someone who's stressed? We'll tell you how to ease the tension in minutes!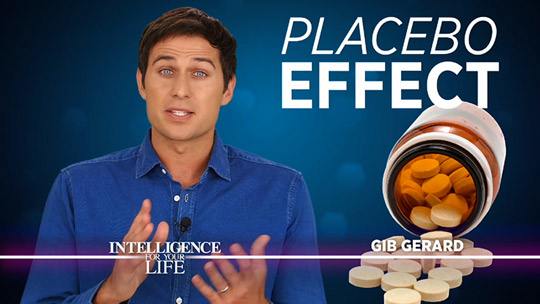 Suggests your employees are "superstars" and they're more likely to perform like superstars!