3 Things You Need To Know Today
IFYL DIY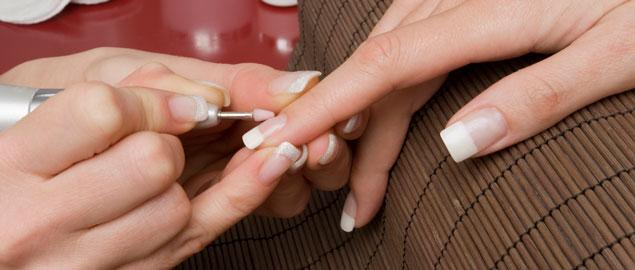 There are a few things you should know before you book your next mani-pedi. Find out what to keep in mind during your next visit.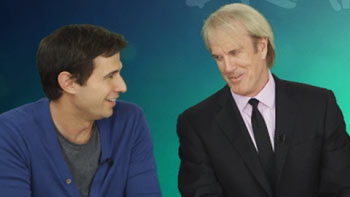 Check out the latest videos featuring John, Connie and Gib, who answer any question you can think of. Go ahead, ask us!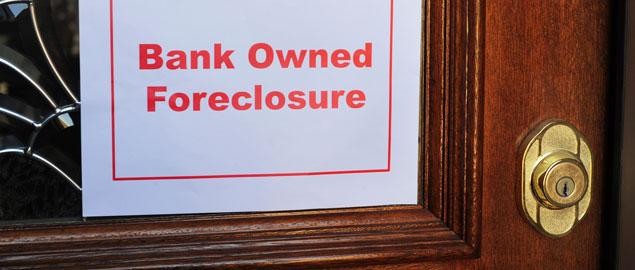 Congratulations! We heard you just got a great deal on a new home. So, why are you feeling guilty about it?
by The Home Depot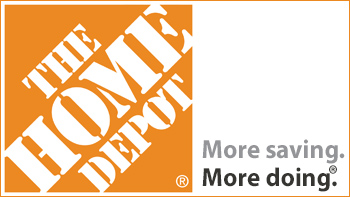 More Saving. More Doing.
Top Videos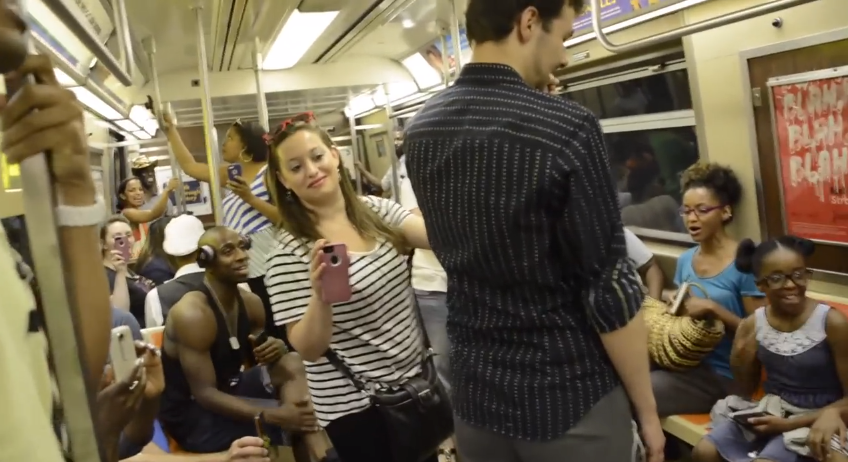 Can you imagine getting surprised with a live "Circle of Life" performance on the subway? Well, that's exactly what happened for a bunch of New Yorkers when The Lion King's Broadway cast surprised them, breaking into song on one of the subway cars.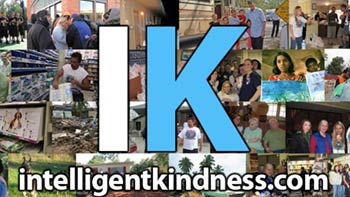 Let us help you find your joy in serving, living outside yourself through volunteering and sharing your experiences with others.
Facebook | Pinterest
IFYL Recommends