John Tesh Live In Concert!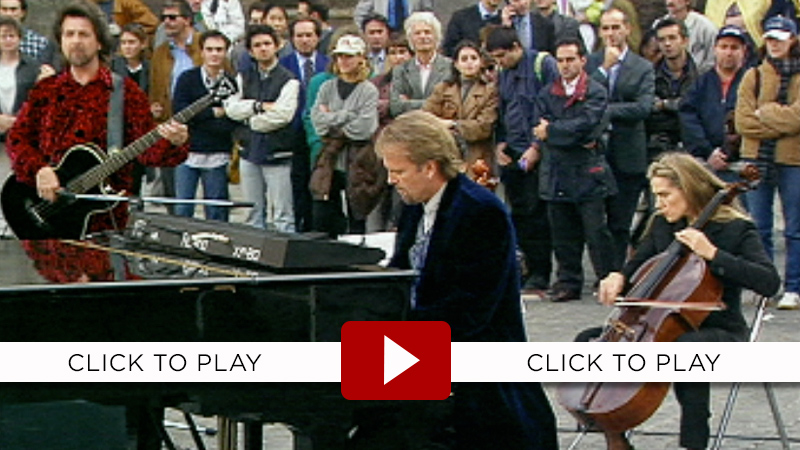 John Tesh: One World Tour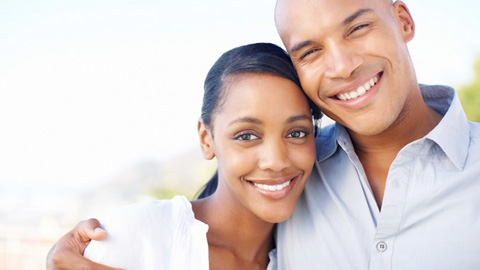 Maybe it's time to take a leap of faith.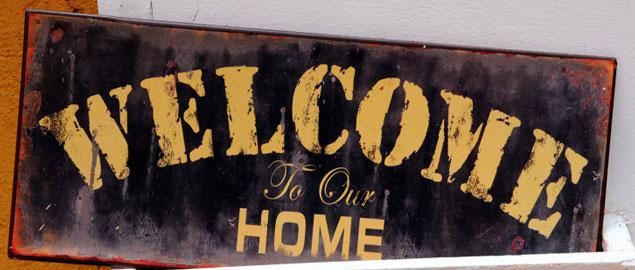 Are you hosting an open house soon? Here are a few upgrade ideas to help you sell your home.
by The Home Depot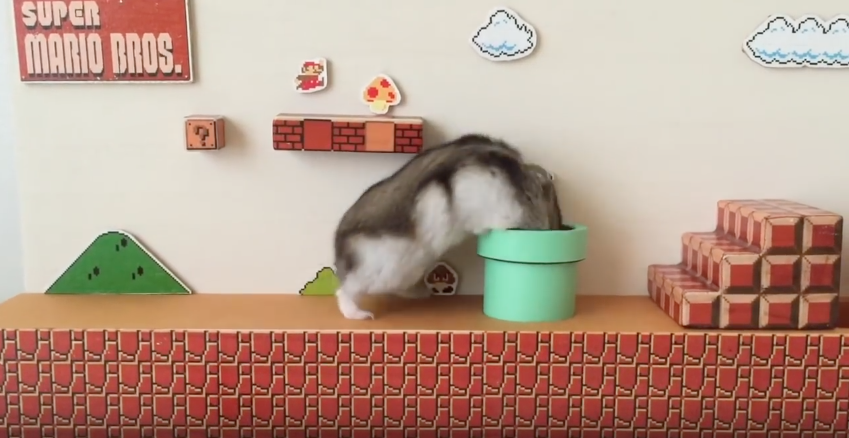 What do you want to bet this fuzzball jumped down the pipe and popped out in Rio? Just like we saw in the Olympic closing ceremony.
Top Videos
IFYL Recommends