John Tesh Live In Concert!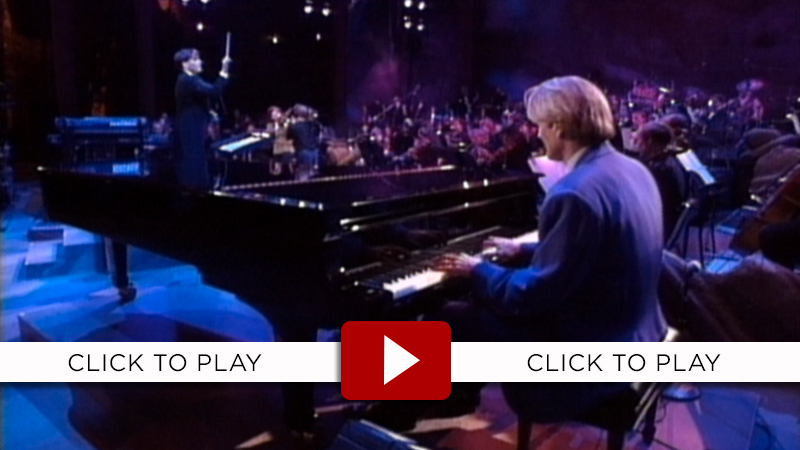 John Tesh: Live at Red Rocks (1995)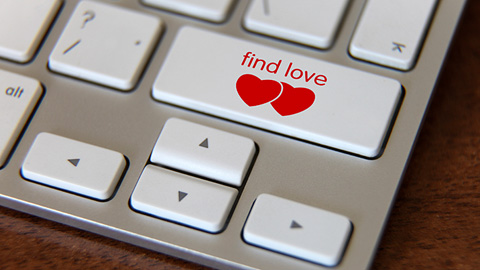 Let's talk about two pitfalls of online dating.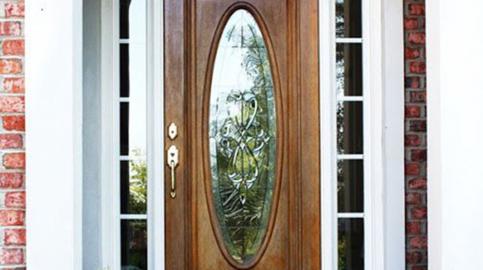 One way to have a big impact on your home's curb appeal is to replace your front door. The good news is that front door replacement can be easy and even fun.
by The Home Depot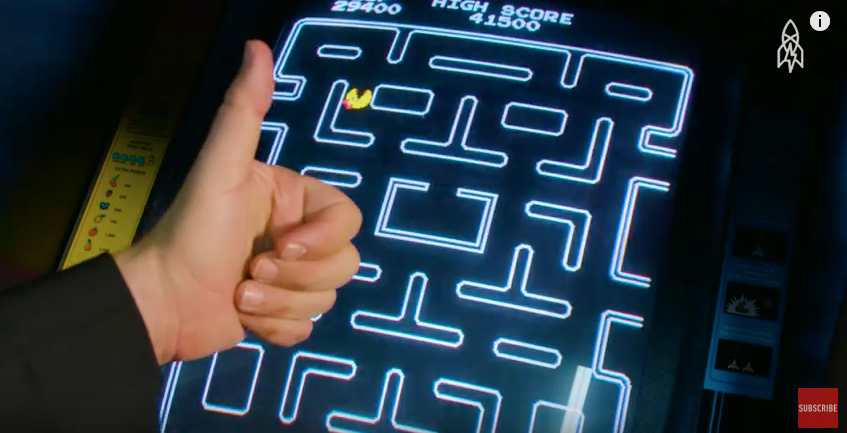 Even Pac-Man's programmer thought it couldn't be done, but Billy Mitchell is the only person in the world to beat the game. And the story behind this classic arcade is amazing!
Top Videos
IFYL Recommends