3 Things You Need To Know Today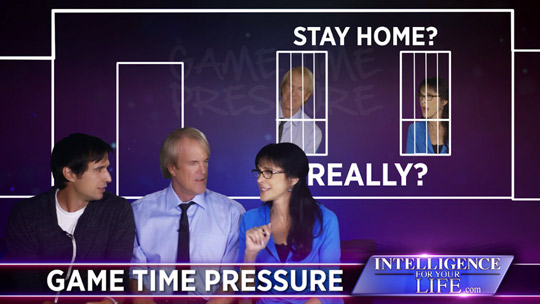 We'll tell you why kids can feel too much pressure from parents who attend their athletic events.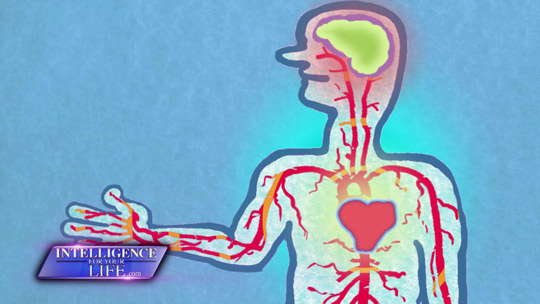 Enjoy your golden years with 3 easy ways to decrease your risk of a stroke or dementia.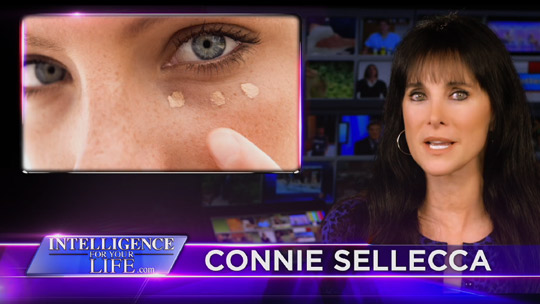 Find out what bacteria is lurking in your makeup and why you might want to throw it out.