3 Things You Need To Know Today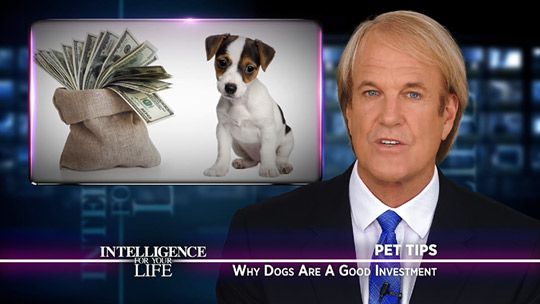 Not only can a dog fill your life with a trustworthy companion but it can also save you money on the exercise front.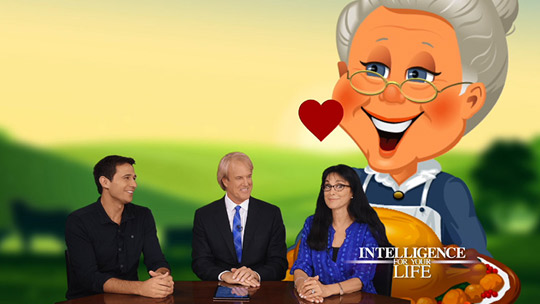 A new study shows we pay attention to the way people talk to see if they are similar to us.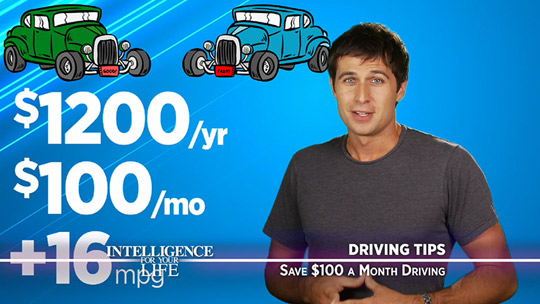 Bad driving isn't just unsafe, it can cost you $100 a month.