3 Things You Need To Know Today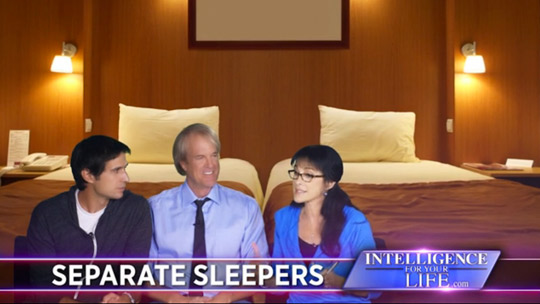 Watch the video to find out why some experts say the key to a happier relationship is separate beds.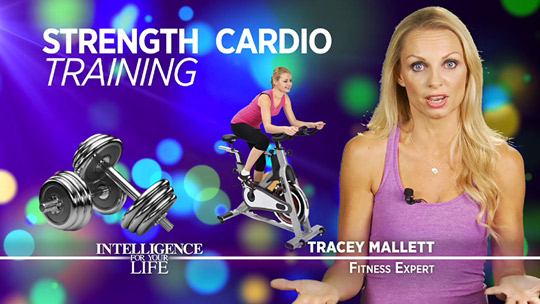 We find out which workout helps you burn more fat and boost your metabolism.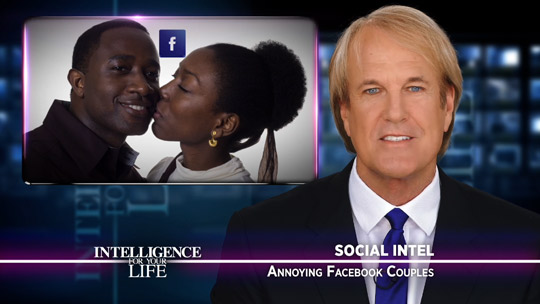 Information behind the public display of affection on Facebook and what people get annoyed with.