John Tesh Live In Concert!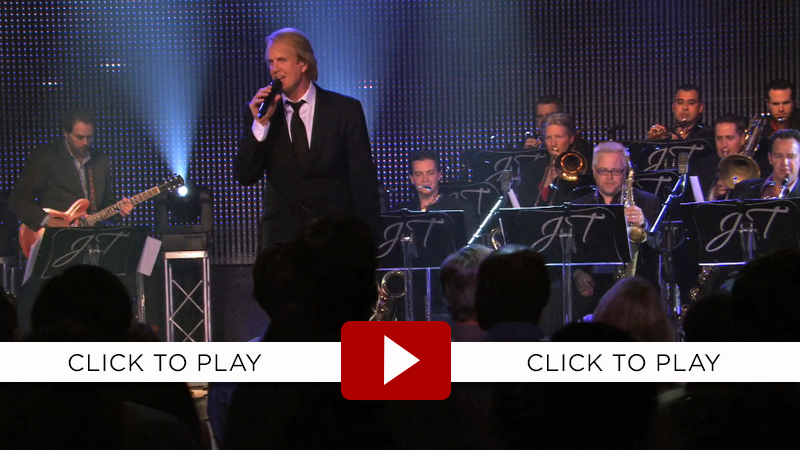 John Tesh: Big Band Live!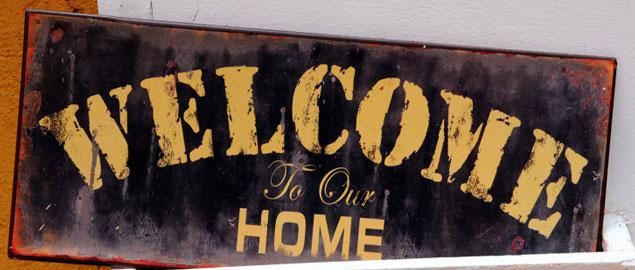 Are you hosting an open house soon? Here are a few upgrade ideas to help you sell your home.
by The Home Depot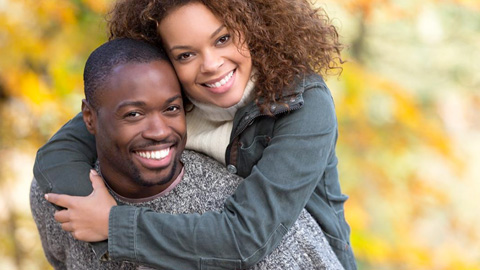 If you're single – and you don't want to stay that way - here's some expert advice for finding a keeper.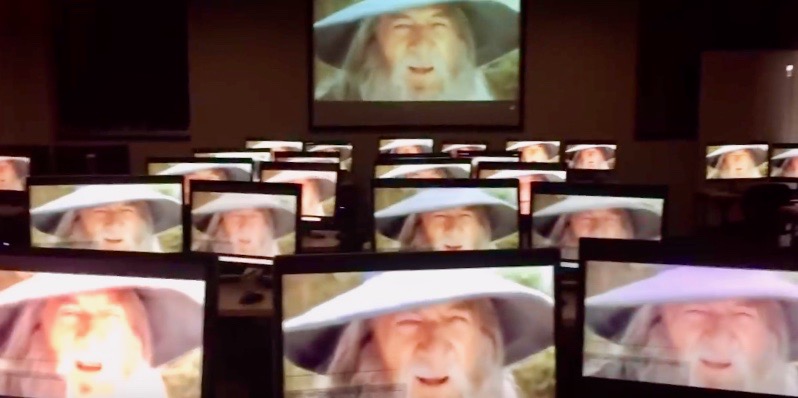 This is what happens as a slaphappy college student this early in the morning.
Top Videos
IFYL Recommends