3 Things You Need To Know Today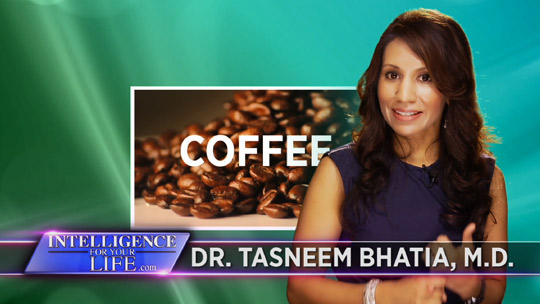 Discover the 3 foods that keep us from a good night's sleep.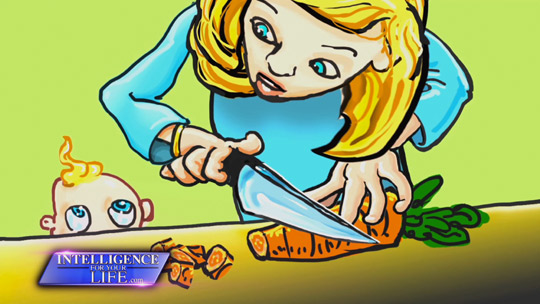 Even the most normal situations can turn frightening in a split second for your kids. We'll tell you where accidents are most likely to happen.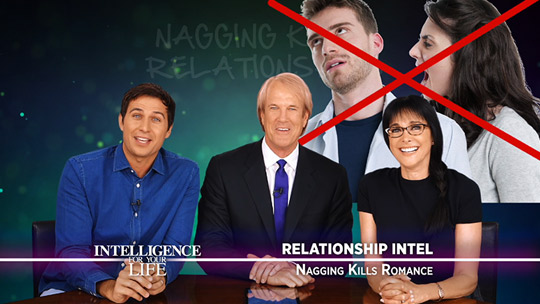 Studies show that the more nagging there is in a relationship, the more likely it is it won't last.