3 Things You Need To Know Today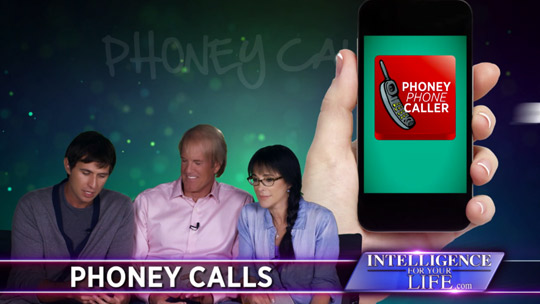 Watch the video to find out how people are avoiding friends and family with a fake phone call. You could be one of them!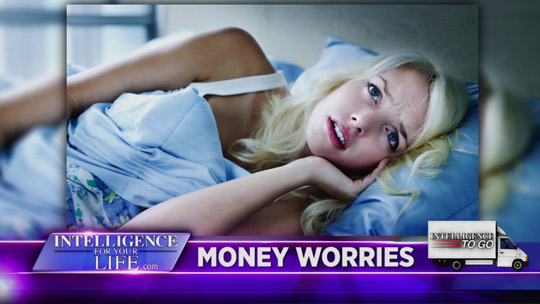 Your finances could be giving you a bad night's sleep - find out how to get some rest.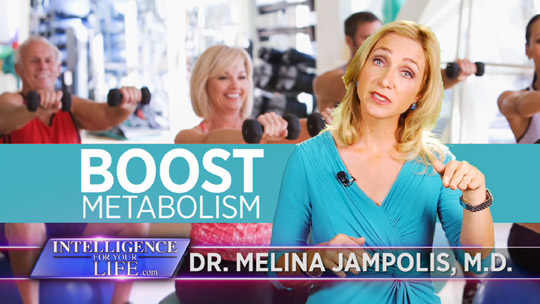 Boost your metabolism and find out why you've stopped losing weight.