John Tesh Live In Concert!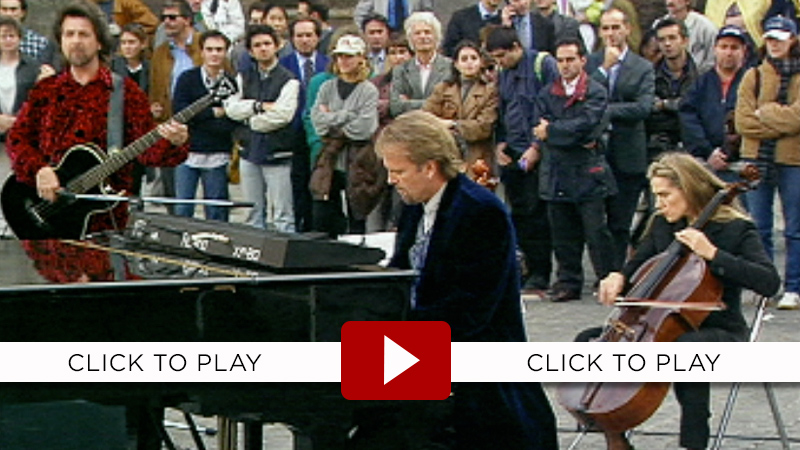 John Tesh: One World Tour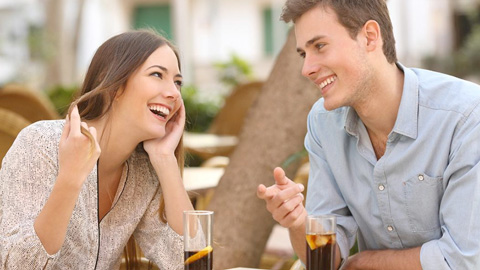 Guys, we'll tell you the right way to answer those tough first date questions so you can have a shot at date number two!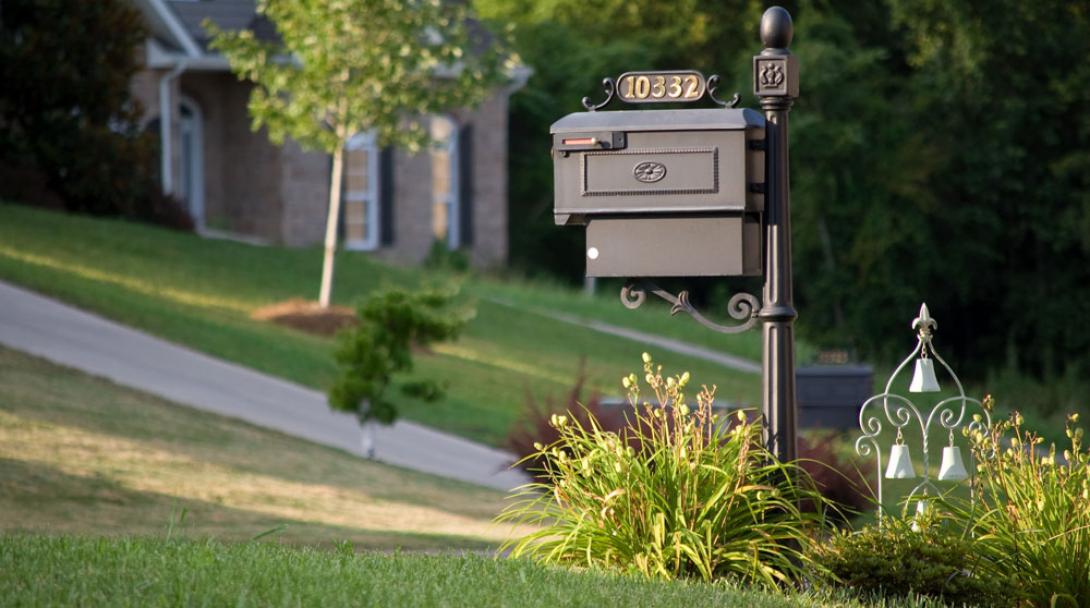 Are you researching your next move? Here are reasons to treat your new possible mailing address like a blind date.
by The Home Depot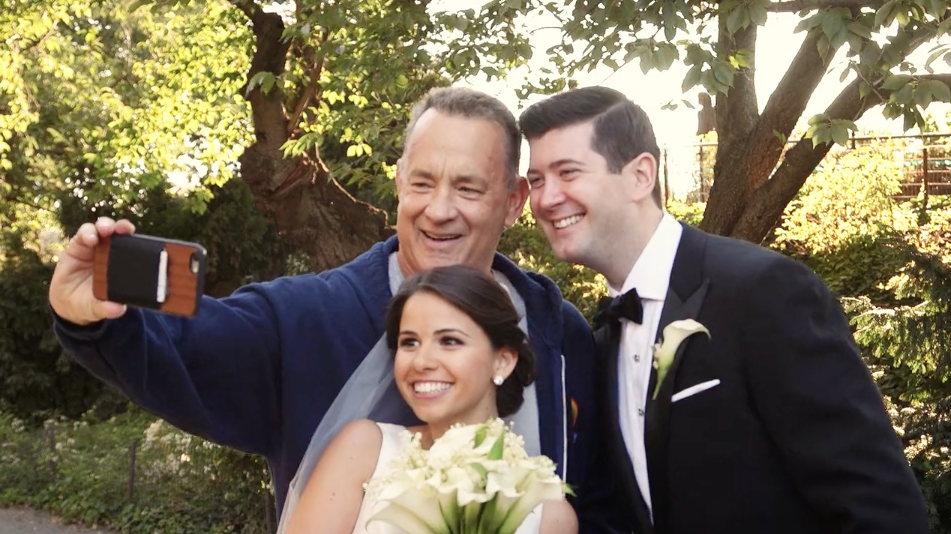 And very much a once-in-a-lifetime wedding surprise for the wedding party!
Top Videos
IFYL Recommends