3 Things You Need To Know Today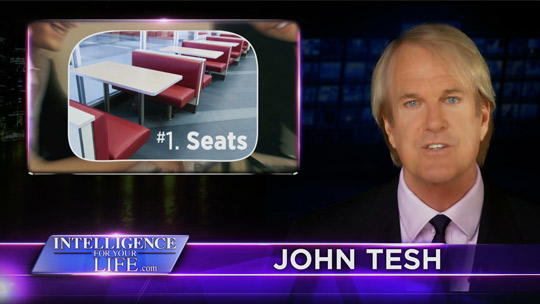 You'll be shocked by where all the germs are hiding at your favorite restaurant.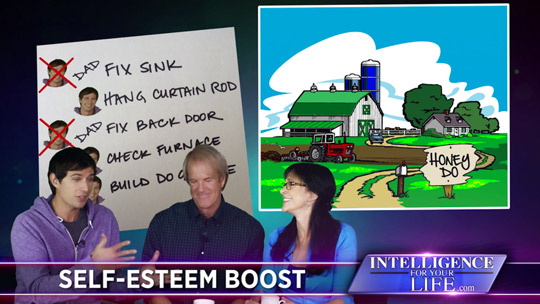 It turns out giving your spouse a honey-do list not only improves their self-esteem, but it may be healthier for them too!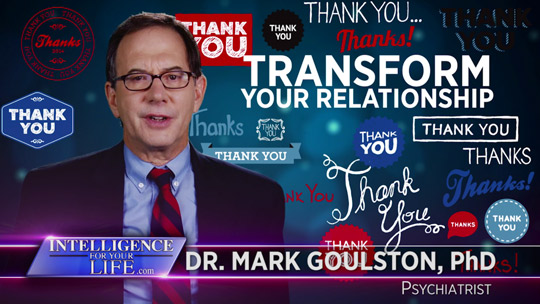 We will tell you the two words experts say can improve your relationship right now.