3 Things You Need To Know Today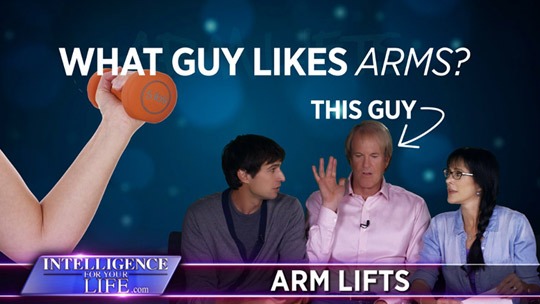 Watch the video to find out why arm lifts are more popular than you might think.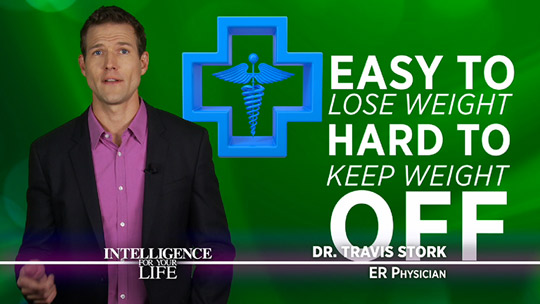 The importance behind weight loss isn't the losing weight part but keeping the weight off as well as enjoying what you're eating. Listen to what Dr. Travis Stork has to say about permanent weight loss.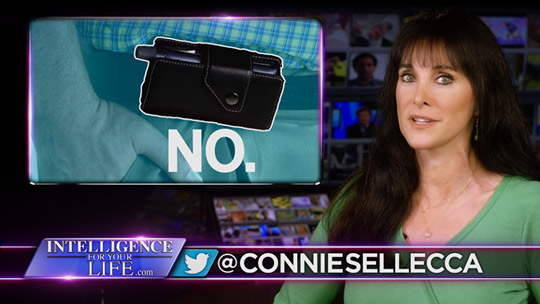 The technology men carry leaves a strong impression on women!