3 Things You Need To Know Today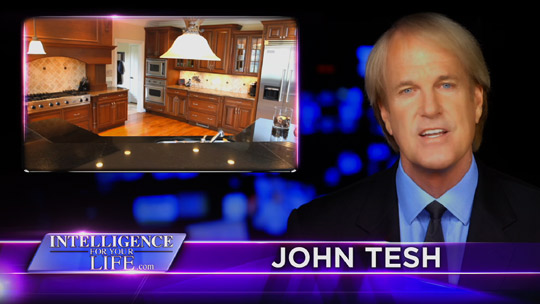 From counters to closets, we give you the top features home buyers want.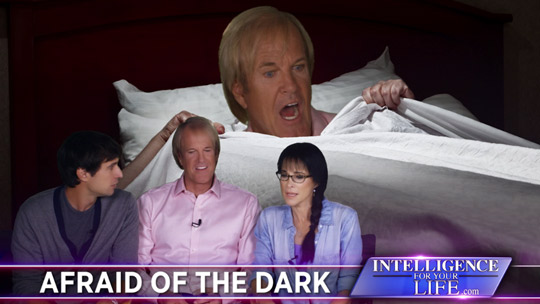 Find out if a fear of the dark is keeping you from a good night's sleep!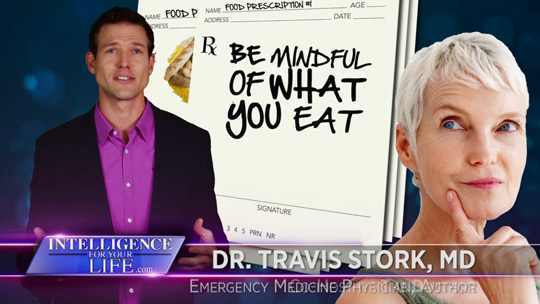 Dr. Travis Stork has the inside scoop about the 3 best ways we can finally lose weight.