John Tesh Live In Concert!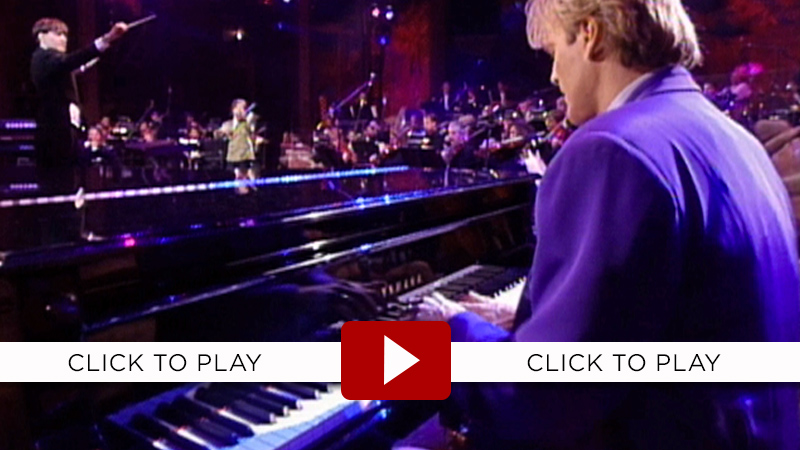 John Tesh: Live at Red Rocks - 1995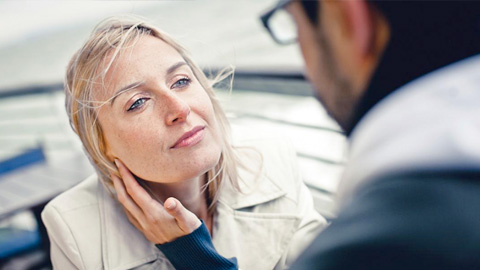 Roughly 80% of the information we communicate is nonverbal. So, hereís how to read your dateís body language.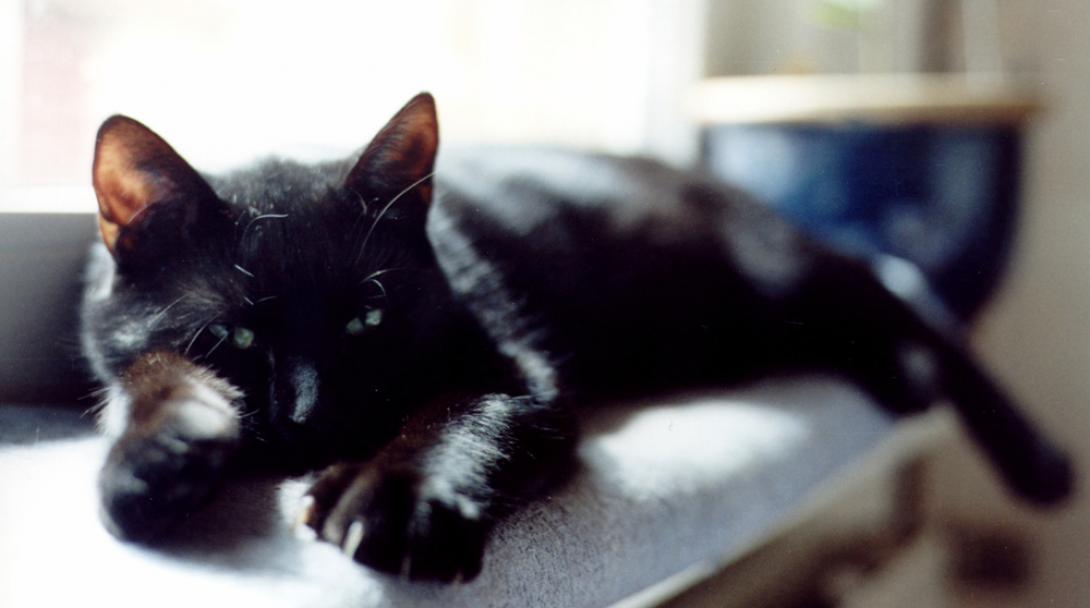 Pet ownership of cats and dogs is at an all-time high. And builders, architects, and interior designers are reporting a surge in requests for pet-centric home features...
by The Home Depot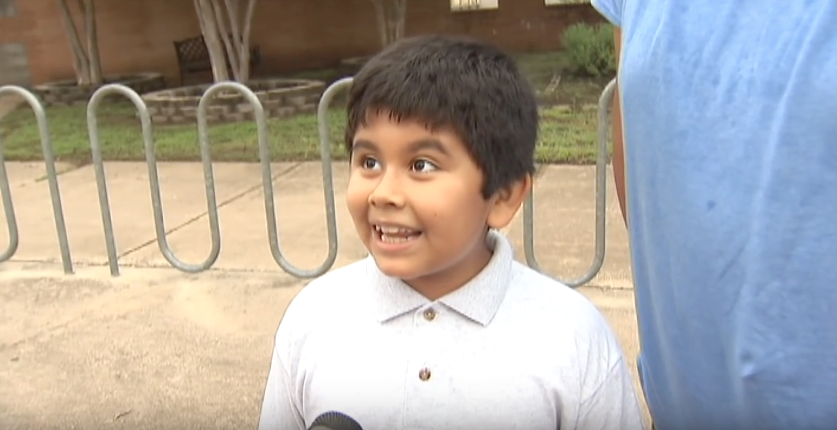 Forget sleeping in, and summer drawing to a close. Excited 4th grader Kevin, explains why he's ready to crack open the books on math and science!
Top Videos
IFYL Recommends