John Tesh Live In Concert!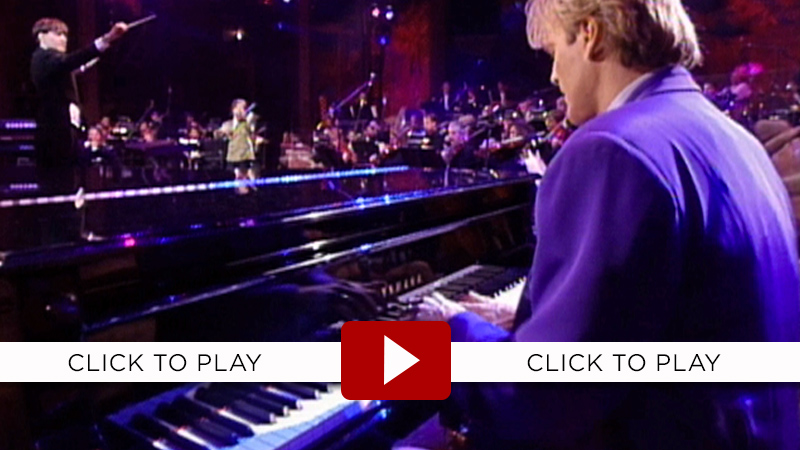 John Tesh: Live at Red Rocks - 1995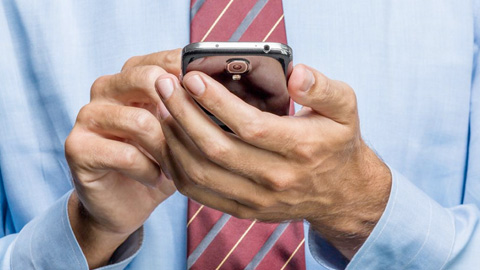 Ladies, itís true: The texts men send can be confusing. Check out text messages translated into...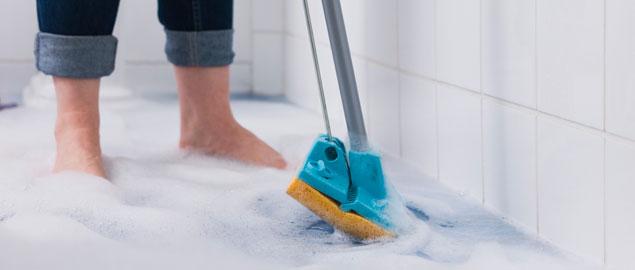 Inside and out, there are a few things that can sabotage the sale of your home.
by The Home Depot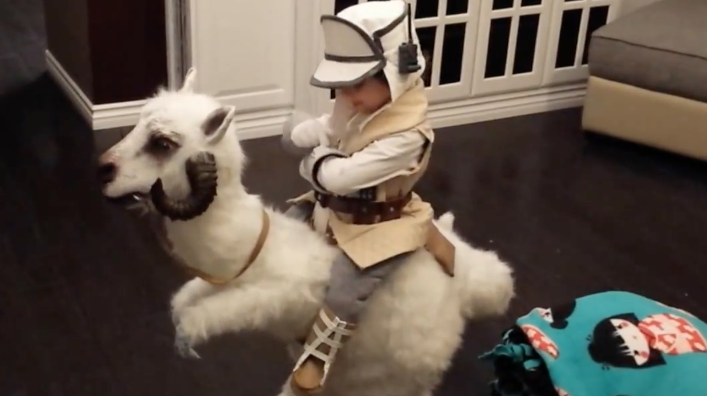 "Mom, then we'll have to go out on Tauntauns."
Top Videos
IFYL Recommends