3 Things You Need To Know Today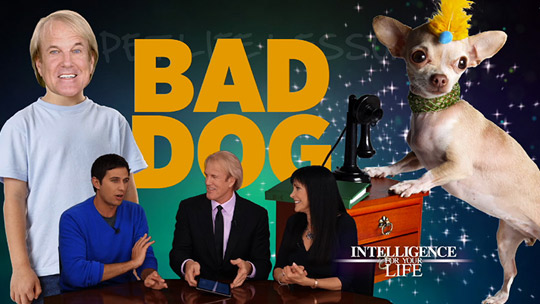 There are different things our pets do throughout the day that we can learn from to help benefit our selves.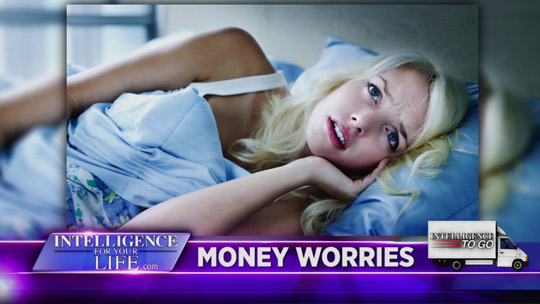 Your finances could be giving you a bad night's sleep - find out how to get some rest.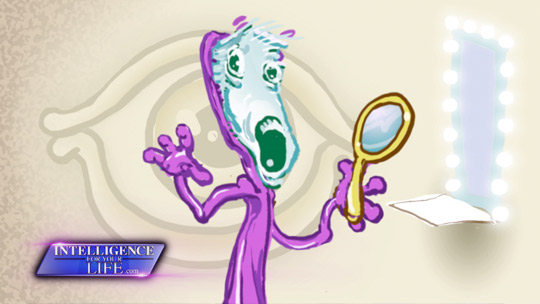 You may be shocked at the bacteria lurking in your toothbrush. Find out how to keep it germ free.