3 Things You Need To Know Today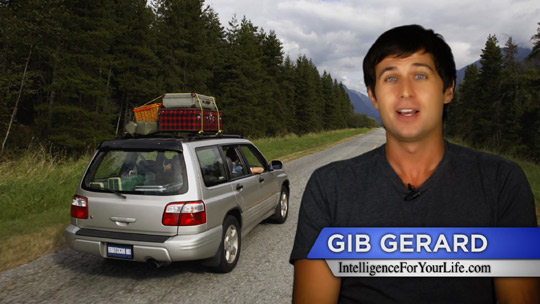 Getting ready for a road trip? Make sure you check your tires for a safe ride.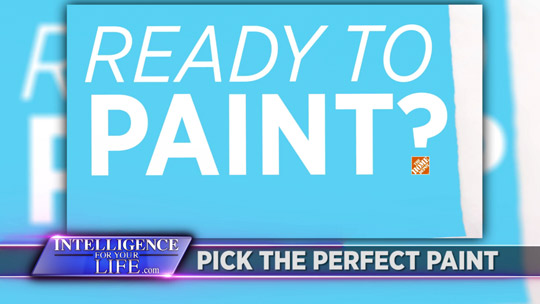 We help you decide which paint is perfect for you by explaining the best paints for each room of the house.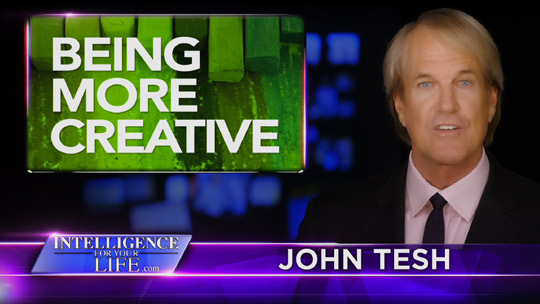 Being more creative could be as easy as adding more green to your life.