3 Things You Need To Know Today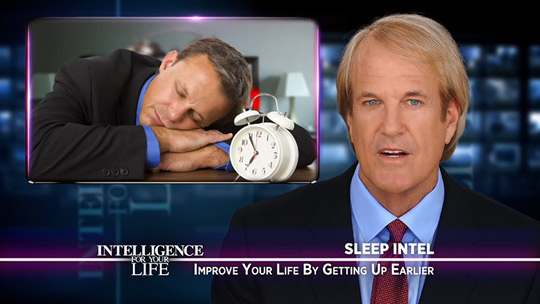 John Tesh explains why waking up earlier in the day can help better your mood throughout the day.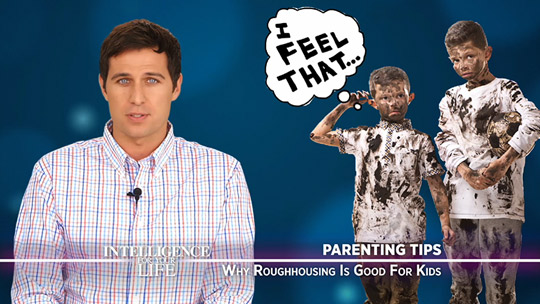 Research shows roughhousing offers an array of benefits for kids: it helps brain growth and builds emotional intelligence.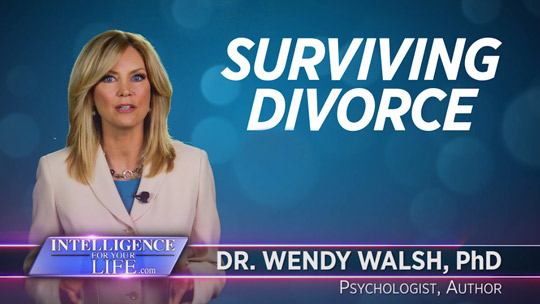 Find out the top three steps that can help you get through a divorce and move forward with your life.