3 Things You Need To Know Today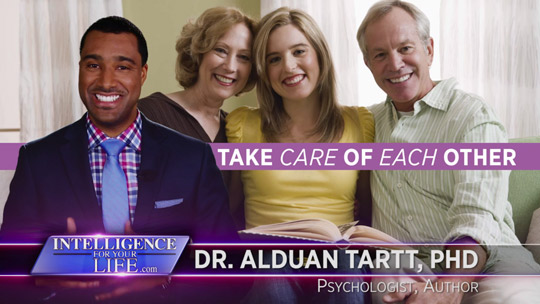 Find out how to keep the spark in your relationship after having kids and the best way to handle an empty nest.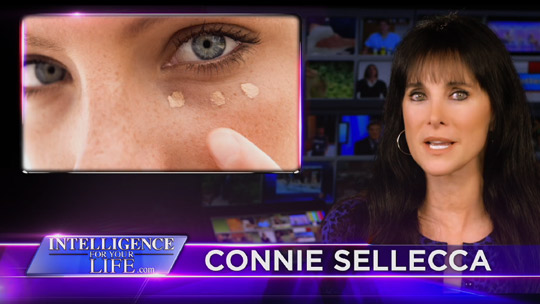 Find out what bacteria is lurking in your makeup and why you might want to throw it out.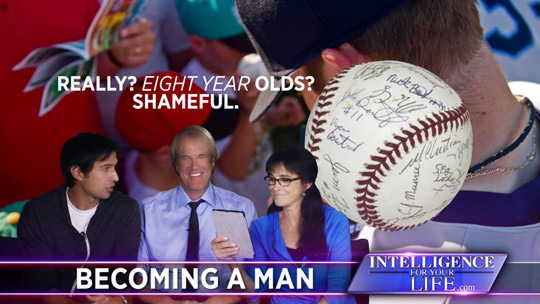 Watch the video to find out the top signs experts say a boy has become a man.