3 Things You Need To Know Today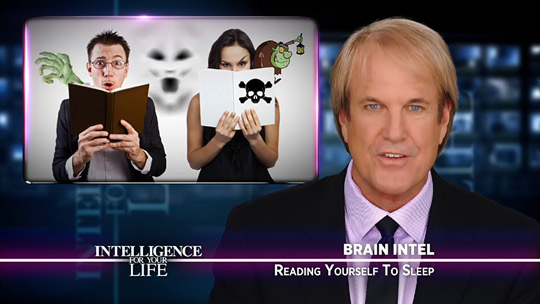 Reading helps the brain relax. John Tesh explains how picking up a book can help put you to sleep.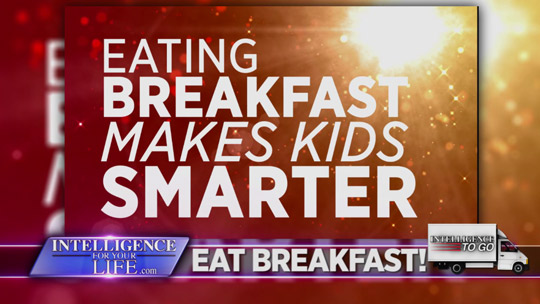 Find out why experts say starting the day with a good breakfast helps kids do better in school.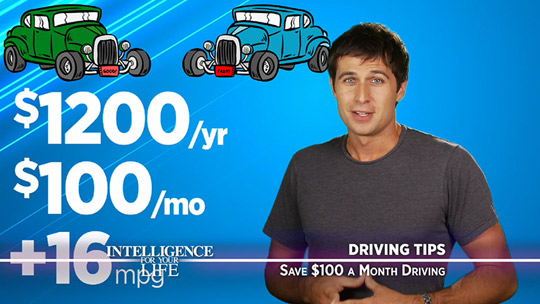 Bad driving isn't just unsafe, it can cost you $100 a month.