John Tesh Live In Concert!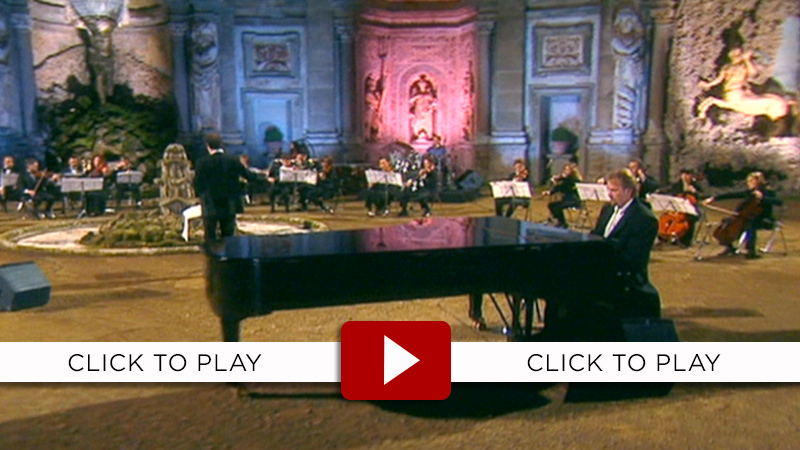 John Tesh: One World Tour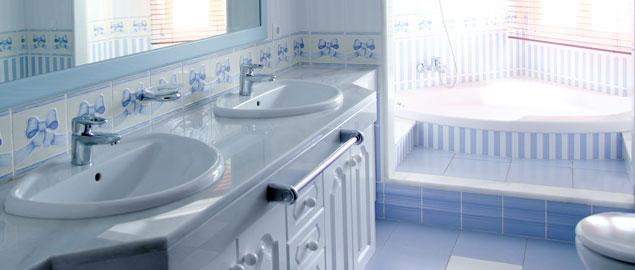 If you're thinking of boosting the value of your home, we have a recommendation that can give you a 20 percent pop!
by The Home Depot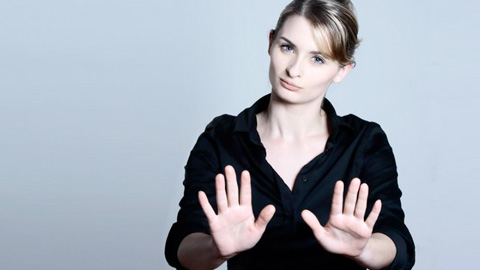 When it comes to dating, everybody has a "type" they're attracted to. But ladies – there are some "types" you...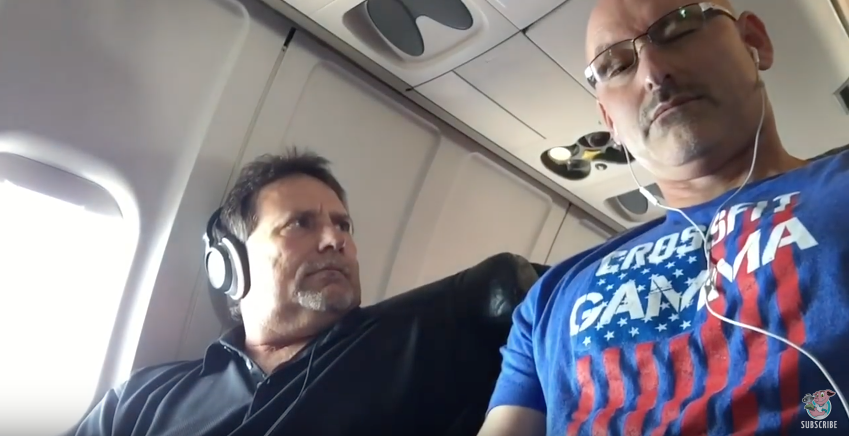 The dude on the left kept hogging the armrest, so Gamma-man did something about it!
Top Videos
IFYL Recommends