John Tesh Live In Concert!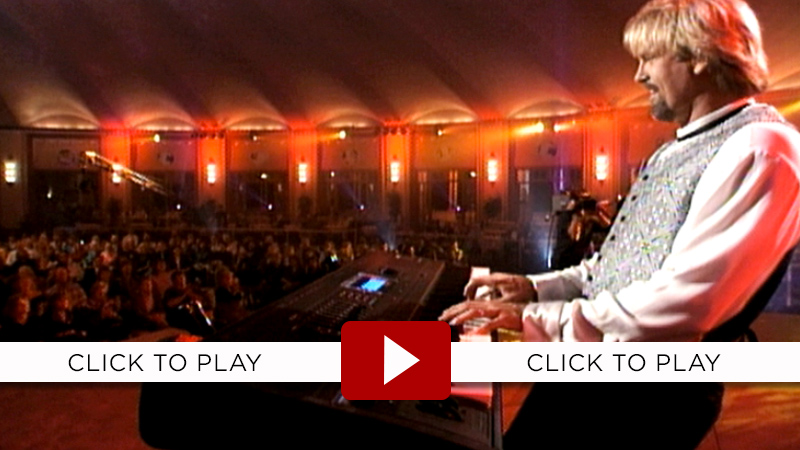 John Tesh: Live at the Avalon Concert Hall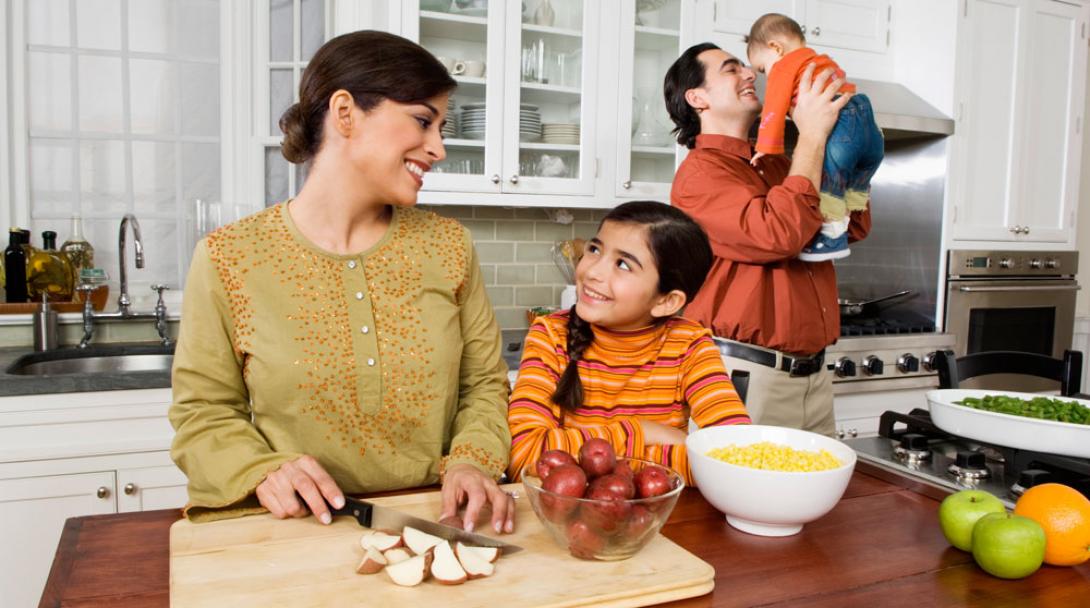 When you're at home, where do you hang out? If you said, "the kitchen," then you're part of a growing trend.
by The Home Depot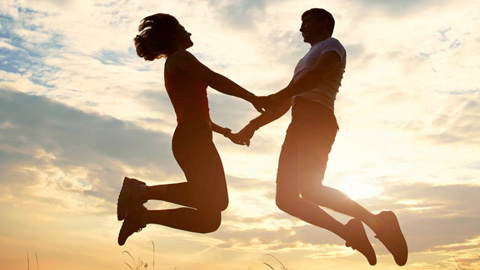 Do you think getting married, or making more money would make you happy? Surprisingly – probably not...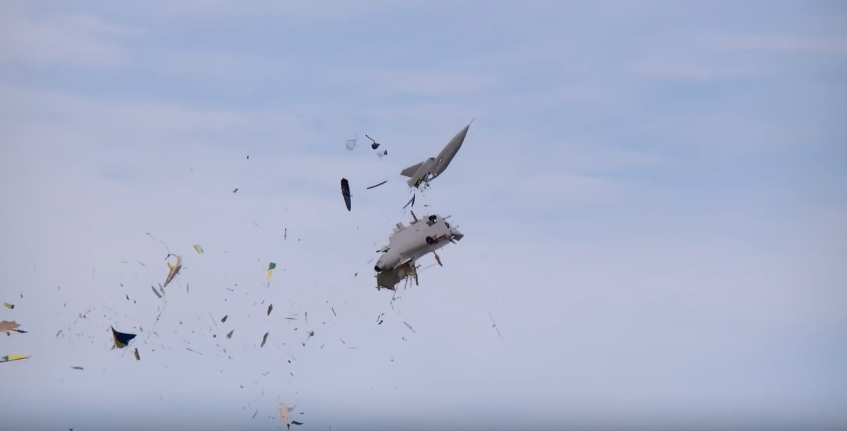 And, for the record, this wasn't a small plastic model jet. This was a 220-pounder.
Top Videos
IFYL Recommends